Easiest Installation Guarantee
IT'S ONE OF THE DIY DEAL BREAKERS…AND Innovate HAS SOLVED IT
Believe it or not one of the biggest barriers to the DIY option is the time it takes to install a system. 4 hours!? Who has that sitting around?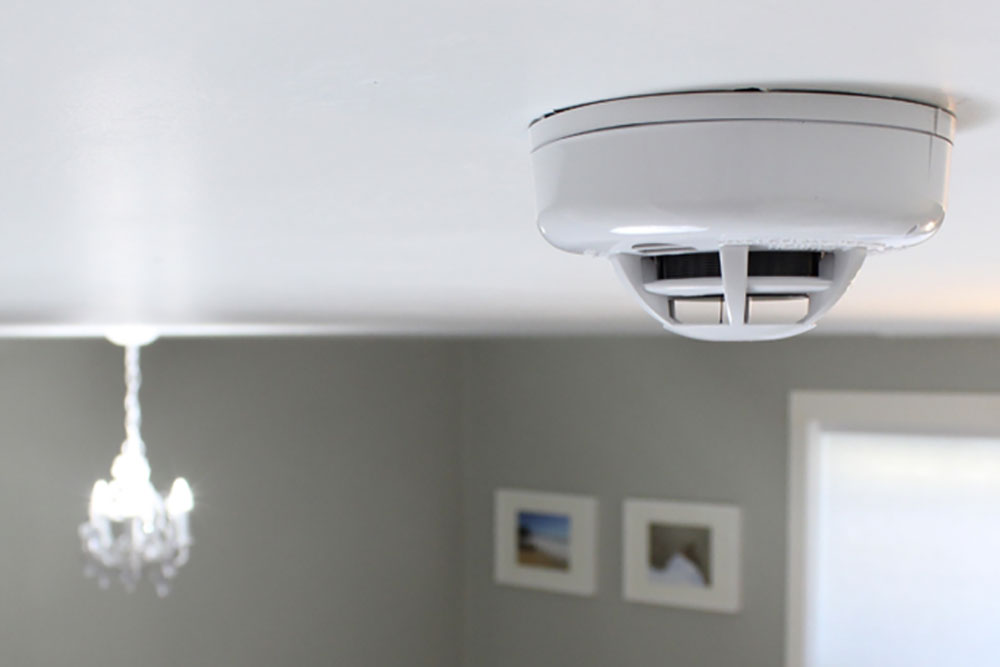 Advances in technology have simplified life safety and security systems, making homeowner DIYself installation the norm. Innovate Engineering has gone one step further with the simplification process cutting homeowner installation time in half with its patented magnetic mounting line (Radial Magnetic Mounts™).
During the past two years, a line of magnetic mounting equipment was engineered, patented and manufactured here in America eliminating the need to use tools for life safety and security installations. The goal for this engineering was to take the time of installing your own system to less than half of the industry standard; we have done better. With our system of Magnetic Mounts, devices normally requiring drilling can all be installed with minimal use of tools to limit the number of holes in your walls. This also makes battery changes a snap.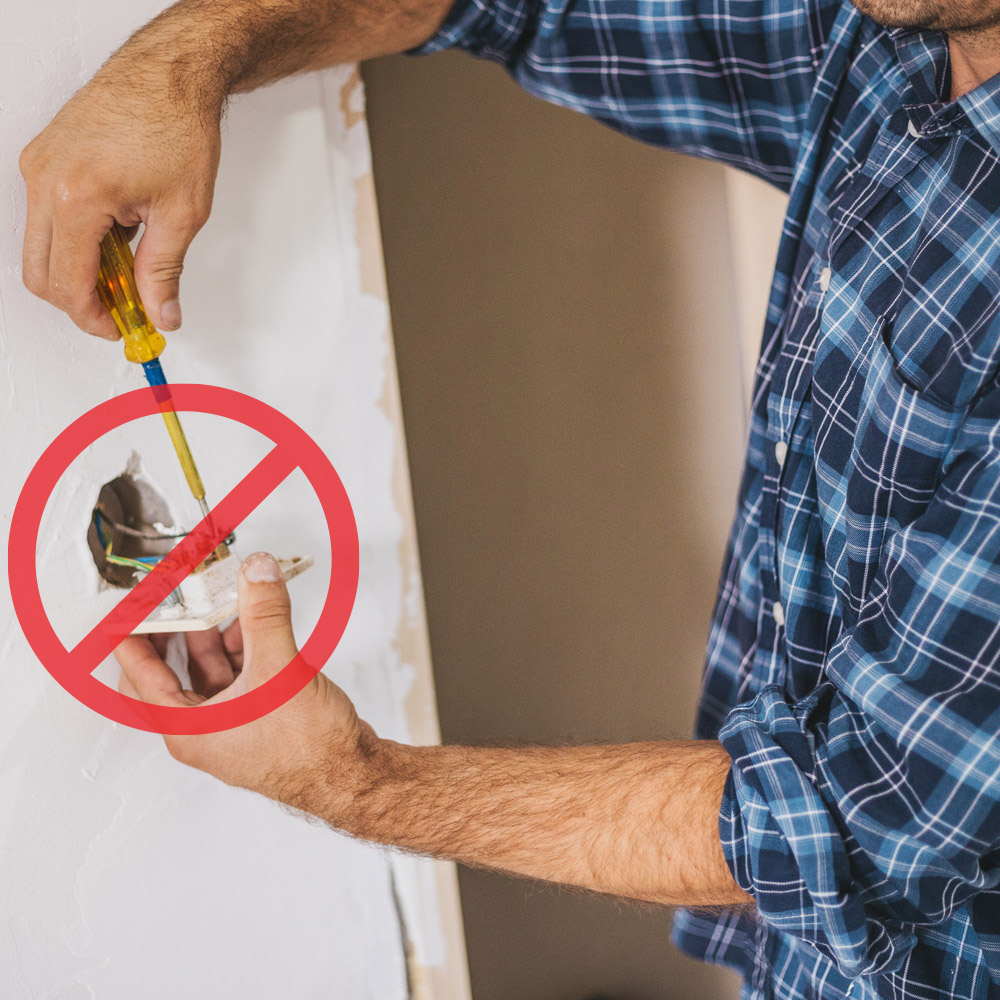 Moreover, when you move you won't even need to remove the wall mounts from their locations; as a monitored Innovate client, just take the life safety and security equipment with you and we will send new mounts to your new home location at no additional cost. No damage to paint or holes that needs repair and the next client that moves in will have an Innovate Life Safety and Security ready for home or business.