Life Safety Security
PEOPLE FIRST…ALWAYS
The Innovate team is redefining the narrative in the security industry. At a time when most company's priorities are selling you video surveillance and automation equipment, we are grounded in the fundamentals of life safety 1st.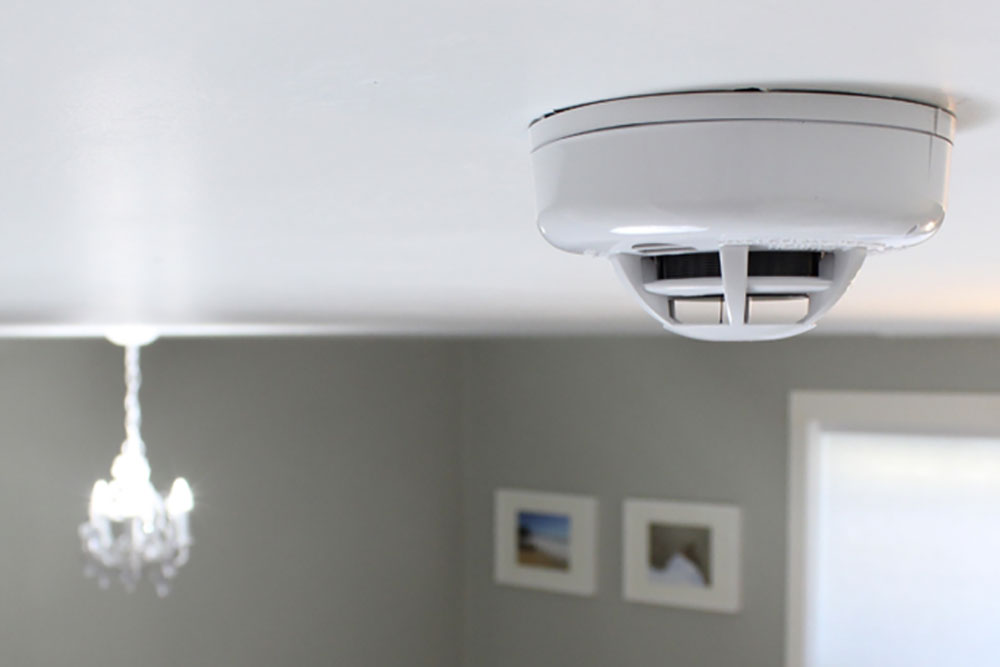 The Innovate team firmly believes that in an age where anything one can imagine is possible with the right resources and the energy, it is time to rethink designing and providing security, by putting our clients' life safety at the front of the conversation. Yes, we care first about the people and loved ones in your life.

One of Innovate's primary goals is to end tragedy from Carbon Monoxide, smoke and fire, by providing our clients with the understanding that when a system is designed with life safety at its core, the risk of these tragic events can be reduced if not eliminated entirely. Our founder provided security for thousands of clients over the course of his twenty years running a security installation company and realized that there were far too many homes and families with inadequate life safety protection. He witnessed smoke detectors not working or out of date, and in many cases smoke and carbon monoxide detectors completely were removed from the home all together.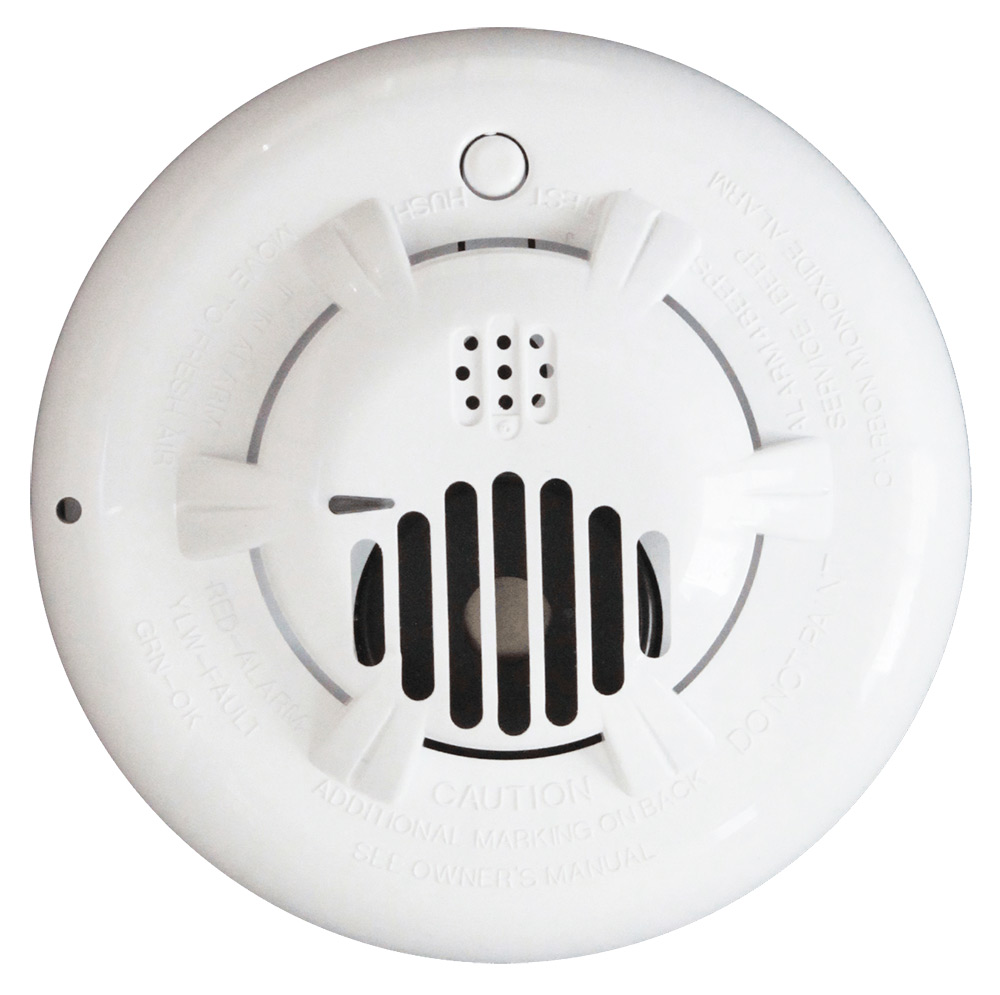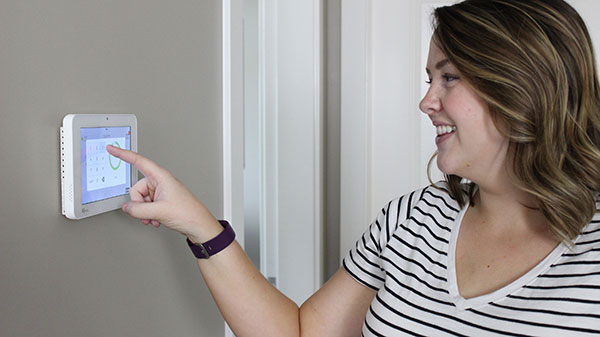 He also feels that the security industry has done a poor job educating clients on the value of monitoring for life safety first. This belief comes from the understanding that in an actual fire or carbon monoxide event, monitoring and the dispatch of fire and medical authorities is how lives are saved. Innovate's mission is to provide all of our clients with the best life safety protection and life safety monitoring in the industry, protecting the people, pets and possessions our clients truly care about the most.