Smart Thermostat and Temp Sensors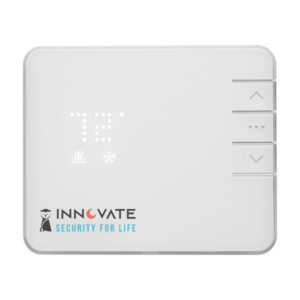 Innovate's Smart Thermostat and High/Low Temperature Sensors make it easy to create a comfortable environment and peace of mind when you are out of town.
Easy to Use Smart Thermostat and Sensors
Our thermostat makes it easy to control the temperature in your home or business. The High Low Temperature Sensor alerts you when the temp drops below 40 or goes above 100 inside.

Smart Thermostat and High Low Temp Sensor
How smart temperature control devices fit into the security and automation platform we have designed.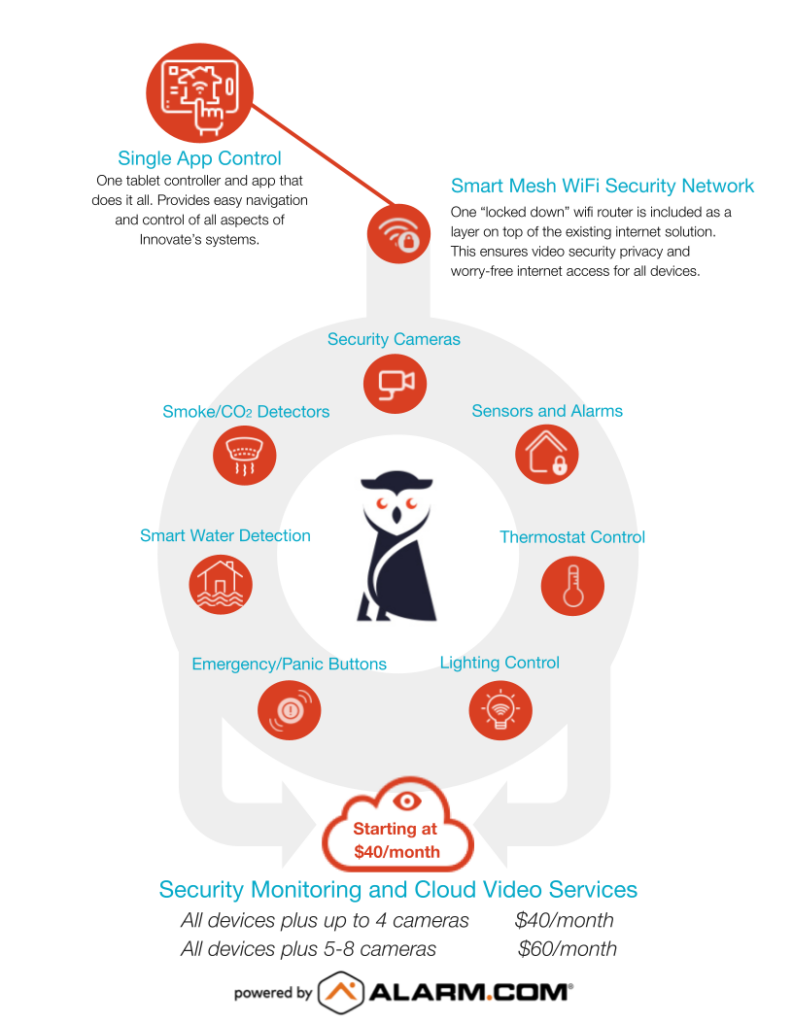 PNW Installation Services with DIY Shipping Options Nationwide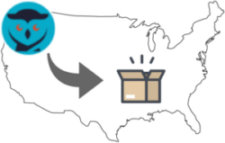 We are headquartered in Central Oregon but serve the entire Pacific Northwest with install or maintenance services. We can also ship pre-programmed systems, smart thermostat and temperature sensors directly to you for DIY installations!