Security Systems for your Home or Business
in Sunriver, Oregon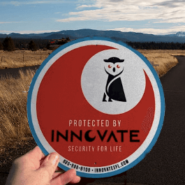 Innovate founder Graham Hausler has been designing, installing and maintaining security systems for Sunriver Oregon going on 25 years.
Leveraging his experience Graham created this affordable, professional grade, life-safety and security system that is so easy-to-use and install that in some cases the customer can do it themselves.
The Security and Automation Platform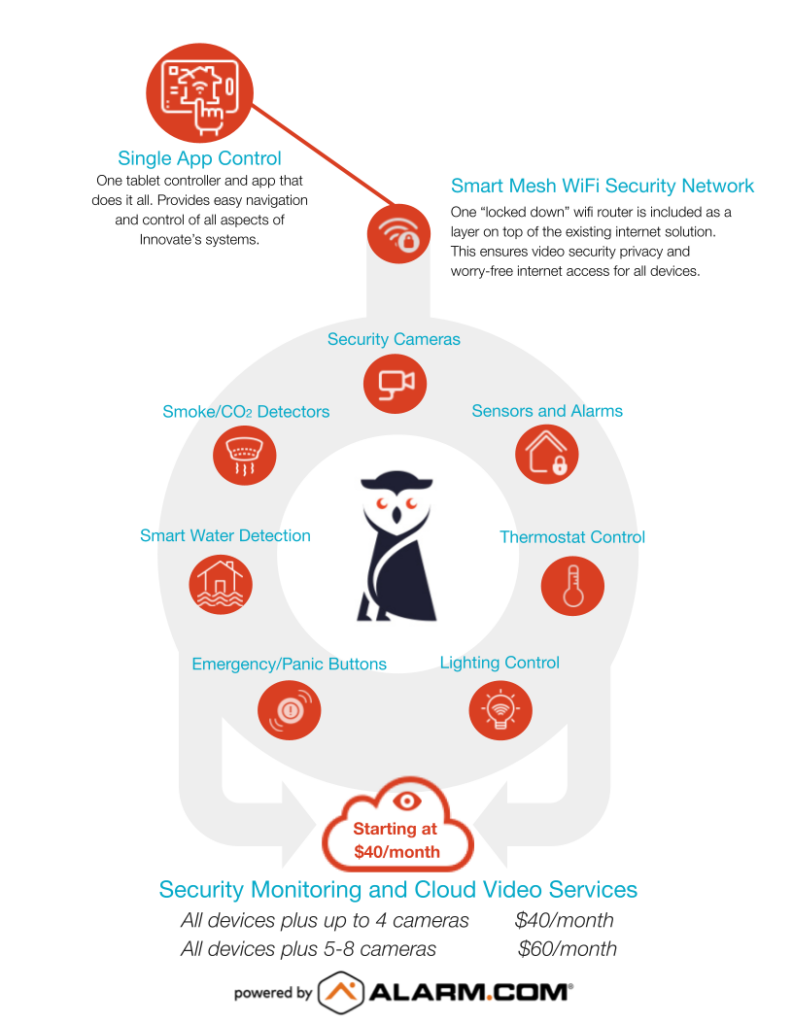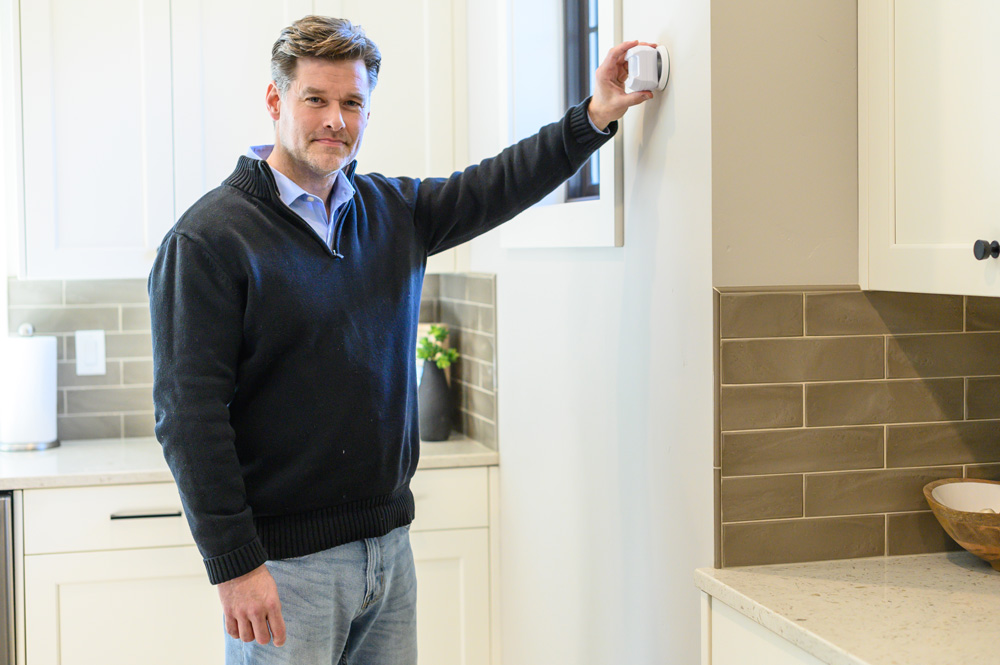 Graham has founded multiple life safety and security companies in Central Oregon that served Sunriver including Atlas Security and Atlas Smart Homes. He started Innovate Security for Life in 2020 because he believed that by developing his own technology he could greatly reduce installation times and the ongoing complexity of traditional commercial and home security systems in Sunriver Oregon.

Our Process for Home and Commercial Security Systems in Sunriver, Oregon
Go from free quote to a fully installed and customized security system in Sunriver, Oregon in a couple weeks.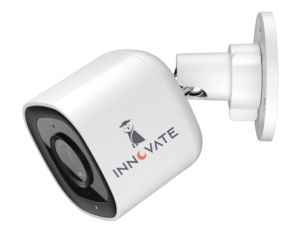 1 – Set-up a Free Onsite Risk Assessment
Reach out at 541-948-0207 or complete this contact form to setup a time for Graham to come out for a free onsite visit to your home or business in the Sunriver area. At this time he'll recommend if an electrician needs to get involved and what systems will work best for you.
2 – Innovate Provides a Free Quote
After his visit, Graham will put together a formal quote. You'll have options based on your conversations and the layout of your property.
3 – Customizing and Programming Your Security System
If you approve our quote we will order all the needed parts and go to work on programming your system. Normally this takes less than 10 days and during this time we'll coordinate with an electrician if needed to get your home or business prepped for the installation.
4 – Professional Installation (We also have self-install options)
Graham sets up a time that works best for you to come out and install your system. During this time he'll train you up on how to use the system and access your ongoing 24/7 monitoring services powered by Alarm.com.
5 – Activate Ongoing Monthly Monitoring
Your system will be programmed and synced to your monitoring services the moment it is installed.
Rest Easier Knowing Your Protected
You now have professional grade technology with Graham and the Innovate team ready to help if anything comes up along the way. Never hesitate to reach out!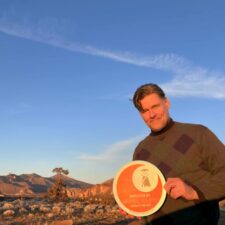 Graham's Central Oregon roots go deep. He raised is family here in Bend with his wife Heidi and his previous companies provided life safety and security systems to Sunriver Oregon homes and businesses over the last few decades.
25 Years of Serving Sunriver and Central Oregon
The Innovate Difference
Innovate Makes Creating Safer Sunriver Oregon Area Homes and Businesses Easy & Affordable:


Time to install - on their schedule
Service
Quality Technology
Industry Experience
Life Safety Prioritization
Installation Cost vs DIY
Overall Value
Time to Install
Service
Quality Technology
Industry Experience
Life Safety Prioritization
Installation Cost vs. Local Companies
Overall Value
Time to Install (stickers & screws)
Service
Quality Technology
Industry Experience
Life Safety Prioritization
Installation Cost vs Local Companies
Overall Value
Traditional Model
Time to Install - on their schedule
Service
Quality Technology
Industry Experience
Life Safety Prioritization
Installation Cost vs DIY
Overall Value

Time to Install
Service
Quality Technology
Industry Experience
Life Safety Prioritization
Installation Cost vs Local Companies
Overall Value

Time to install (stickers & screws)
Service
Quality Technology
Industry Experience
Life Safety Prioritization
Installation Cost vs Local Companies
Overall Value
Innovate... The Easy & Affordable Choice for Safer Homes and Businesses.

Details on Home Security Systems for Sunriver, Oregon
Innovate offers packages that include home security systems as a part of our "complete home technology system" solutions.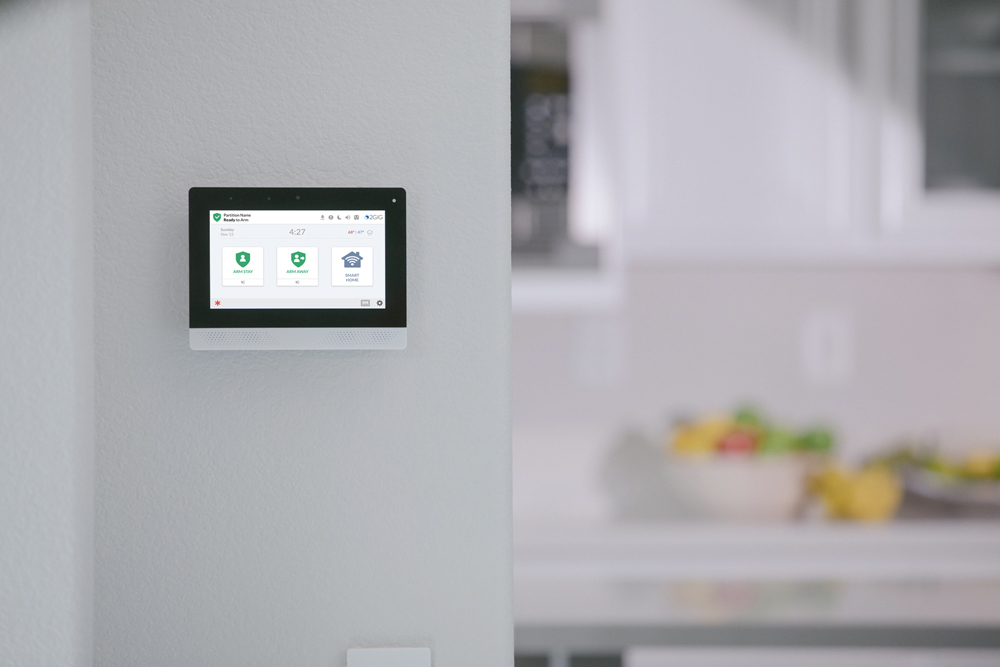 More than just Surveillance Cameras
Every home security system for Sunriver, Oregon we offer includes options for intrusion detection, video surveillance camera integration, life-safety smoke, panic, co-detection, temperature/water detection, door lock, thermostat, and lighting control. It's a mouthful, and trying to communicate it shortly and simply is challenging, to say the least but the benefit to our customers is tremendous. Customers now not only have the option to protect their homes and families, but they can view their homes from their phones and control the locks, heating, cooling, and lights remotely. And all of this is controlled by one application on their mobile handset.
Advances in technology have made the home security systems we offer simpler to use, easy to install, and even simple to maintain. We always enjoy watching a new system homeowner open the application on their phone for the first time to see all the video, security features, and home control they have through one simple application.
Practical Home Automation Options
Advances in home security technology have also aligned with the changing nature of how we live and travel. Remote video, system operation, and notifications provide information allowing homeowners to easily control activity even when they are traveling or not at home.
Our systems allow parents to see when their children get home from school with a simple text notification sent to their phone with a video and a text that the door was unlocked.
Practical day-to-day uses of our system make your life more efficient. Homeowners can allow friends or guests to gain access to the home within a few seconds by opening the app on their phones and disarming the system, and unlocking the door. Even verifying that the landscaper showed up on time or that the cleaning person invoiced for the correct amount of hours is now easily verified with the use of modern home security systems.
More than Traditional Security Systems in Sunriver, Oregon
Worrying about whether your home looks like it is empty is also easily remedied with the use of a few controllable dimmers that add to our home security systems. Setting lighting scenes and timing lights to turn on and off can all be controlled remotely through a mobile phone or personal computer.
Home security systems today are complete home control systems with a multitude of controls and features that make living easier and safer for the homeowner.
Details on Commercial Security Systems for Sunriver, Oregon
Go from free quote to a fully customized and installed commercial security system in Sunriver, Oregon in a couple weeks.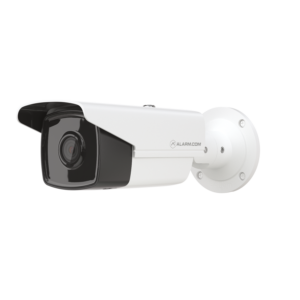 During your free onsite risk assessment Graham will help you think through your security system needs by running through a few security, life safety and automation options.

Our systems can easily add life safety and automation features to traditional video monitoring and motion sensors you think of when you hear "security system". By talking through these considerations with Graham you'll have a complete picture of how you can protect your business, improve the safety of anyone at the location and opportunities to optimize your day-to-day operations with automation features.

When thinking about what your commercial security system needs are we encourage business owners to consider:
Monitoring – Modern technology makes monitoring and access to camera feeds via the web or mobile app very affordable. Most businesses will pay less than $50 per month for continuous monitoring with one of our systems.
Door Sensors – Doors are the first and most likely point of forced entry, and we recommend all doors, including garage roll doors, have monitored contacts. Well-designed commercial security systems will not only notify you of a break-in, but the system will also let you know if the door is open for an extended period of time, even if the system is not armed.
Video Cameras – we believe video is one of the most useful tools for business in multiple ways. Not only do they send a clear signal to deter potential break-ins, but they also help prevent unseen losses to businesses like shoplifting and employee theft. Consider locations like cash registers, hard-to-see merchandising areas, and back office locations or storage areas. Exterior cameras in broad view are highly recommended for break-in deterrence as well.
Motion Sensors – the second layer of intrusion detection we recommend for covering large areas of your business. Good motion sensors have a sensitivity range of twenty-five feet or more in a 180-degree direction. A few motion sensors can cover large rooms and areas in your business.
Glass-Break Sensors – Another good device for covering large areas with multiple windows that, if broken, will set off the alarm and dispatch authorities.
Panic Buttons – we recommend a panic button for all cash register locations and entry locations easily accessible by employees in emergency situations.
Water and Temperature Sensors – Helps businesses avoid disaster and disruption. Inexpensive and easy to install, alerting business owners of a problem before it becomes a crisis.
Life-Safety Carbon Monoxide – Strange as it may seem, the majority of states in the US do not require carbon monoxide detection in business locations. Even more problematic is that many business owners believe their fire system covers them for carbon monoxide poisoning. Make a point to find out if your business has carbon monoxide detectors and if it does not include them in your security system plan.
Life-Safety Smoke Detectors – Check if your building has a current and working fire system. Fire systems need to be monitored and maintained on a bi-annual base with a written log of maintenance at the fire panel. If your business does not have a fire system make sure to include monitored smoke and heat detectors in your security system plan.
Smart Automation – Business owners often do not realize that high-quality professional security systems can also include several automation controls. Remotely control deadbolts, thermostats and lighting. These automation features and devices can be an easy way to simplify operations for your business.
Security for your business does not need to be complicated or expensive. Starting with a simple system that does the job takes the first stop in deterring criminals from thinking your business is the easy target. We often start businesses with smaller systems adding several devices and controls at a later date. Professional security systems of today provide a long list of helpful tools to business owners. A good system, designed with the right features and equipment, can not only protect your business but make it much easier to manage as well.