Smart Sensors and Alarms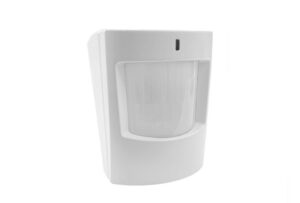 Protect your home, business, family and possessions by adding contacts, sensors and alarms to your security system. We offer door and window contacts, motion sensors, glass break sensors, garage roll door sensors and smart shock sensors.
Smart Sensors and Alarms
Don't hesitate to reach out with any questions you might have about our smart sensors and alarms.

Sensors, Motion Detectors and Alarms
How sensors and alarms fit into the security and automation platform we have designed.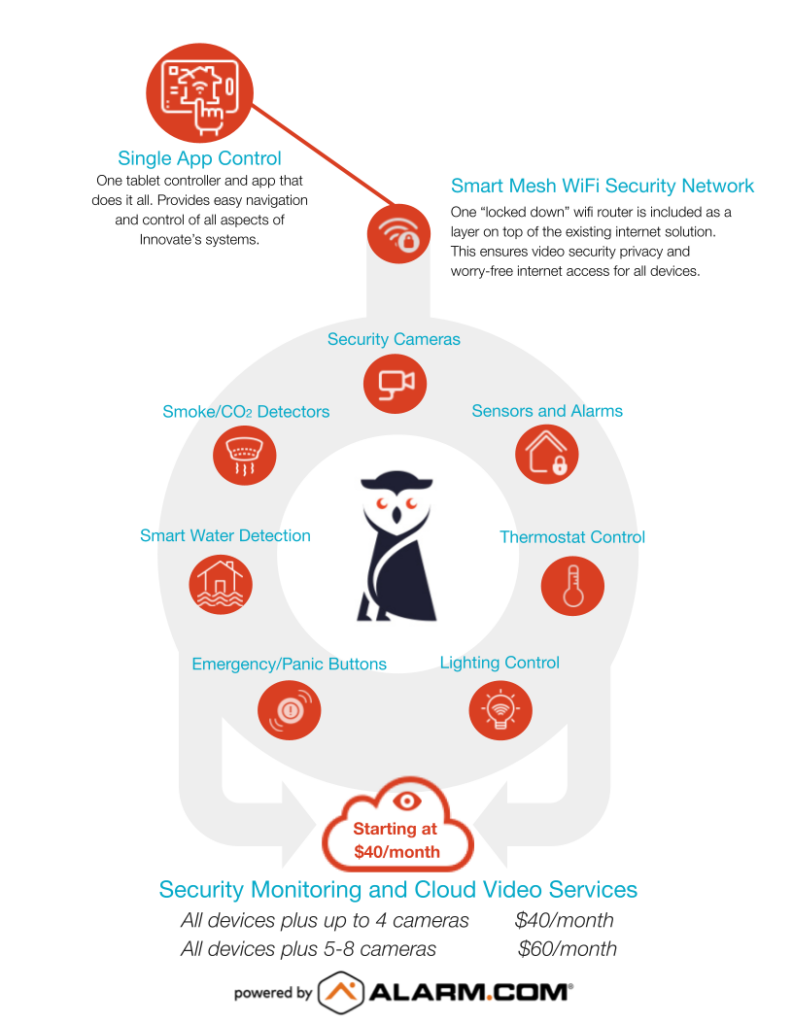 PNW Installation Services with DIY Shipping Options Nationwide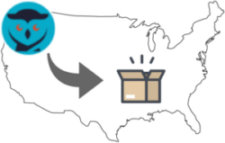 We are headquartered in Central Oregon but serve the entire Pacific Northwest with install or maintenance services. We can also ship pre-programmed systems, sensors, alarms and everything else directly to you for DIY installations!