Smart Water Detection and Control Sensors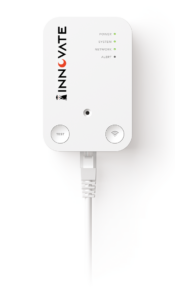 Save your home from potential flooding and water damage with our Smart Water Detection and Control Valve Sensors.
Smart Water Detection and Control Valve Products
Don't hesitate to reach out with any questions you might have about the Smart Flood Sensor and Smart Water Valve Shutoff.

Smart Flood, Water Detection and Water Control Valves
When a pipe bursts in your home or business it can cause a large amount of damage. Early detection and even prevention of leaks are some of the lesser-known benefits of a well-designed security and home automation system.
Innovate offers multiple types of sensors for the early detection of water leaks and floods as well as water valve shut-off products that will close the water main when a sensor registers a leak. Water sensors are easy to install, affordable, and come preprogrammed ready to go to work when delivered.
Affordable
A small investment in water sensors can save you from a very large problem that causes damage and can also lead to mold and health hazards.
Can Notify You Instantly, No Matter Where You Are
The sensors transmit the signal to the main panel wirelessly and will notify you by phone, email, and text as well as by our central station if requested. There are small metal pins on the bottom of the sensor that when contacted by water will transmit the alarm signal to the panel and then to you before you have an issue that becomes a large problem.
Be Prepared for Winter
We especially recommend these sensors in climates where the potential for freezing pipes is a concern. Our systems and sensors have saved many of our clients from problems that could have become very destructive and costly.
Where Should They Be Placed?
We recommend placing water sensors in the following areas:
Basements
Water Heater Pans
Under the Washer
Bathrooms or sinks located on the outside walls of a home or business.
Refrigerators
Pump Locations
Mechanical rooms with tankless water heaters
And any area with the potential for floods and leaks
How Smart Flood and Control Valve Shutoff devices fit into the security and automation platform we have designed.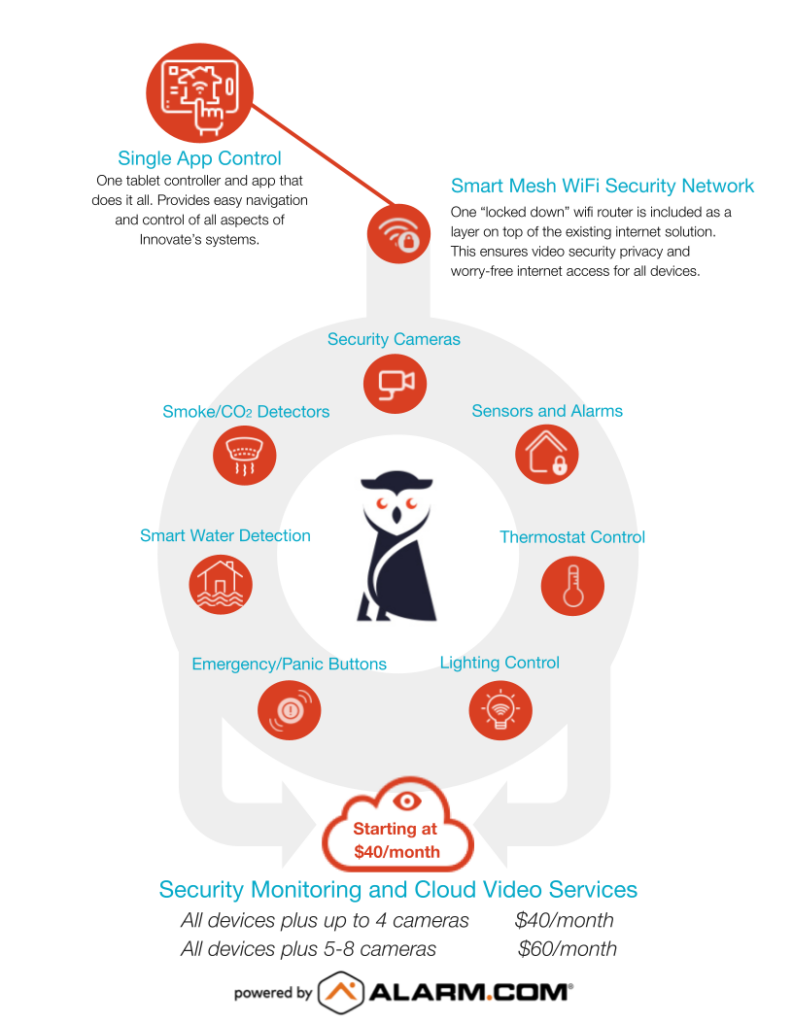 PNW Installation Services with DIY Shipping Options Nationwide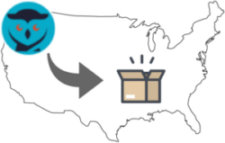 We are headquartered in Central Oregon but serve the entire Pacific Northwest with install or maintenance services. We can also ship pre-programmed systems, water sensors and valve shut offs directly to you for DIY installations!