OUR MISSION
Easy & Comprehensive Professional Grade Home & Business Security Systems
Innovate Security was inspired by a simple concept: Use innovation to provide professional grade life safety & security products for home and business. Offer continued support, and help customers save money through DIY installation. With a market that is quickly transitioning, we have re-engineered professional grade, cutting edge systems for easy installation by our customers. The kits we offer are not entry level products.  Innovate has engineered them to be the most advanced, easiest to install, and fully expandable in their class. This is a comprehensive professional offer unlike any other on the market. Our mission is to build lifelong relationships with our customers. We provide "Security for Life"™.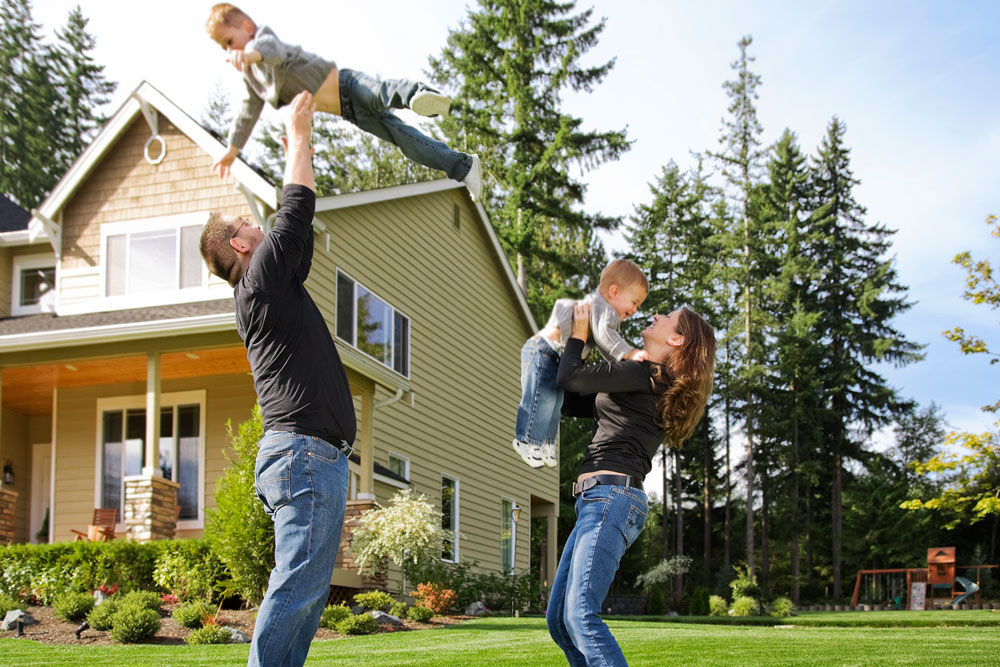 MONITORING POLICY
24/7 Protection
Innovate "Security for Life" believes that when thinking about security and 24/7 protection, the conversation starts with life safety. Every system comes with life safety monitoring. These products (Monitored Carbon Monoxide and Smoke detectors) are included in our kits to ensure life safety for all customers. We know that we take monitoring for life safety and intrusion more seriously than companies offering "self-monitored" systems. Please ask yourself this question: Have you ever seen someone carry themselves out of a home or building after being incapacitated by carbon monoxide or smoke inhalation? The safety of you and your loved ones is the reason we operate. Our $32 a month monitoring fee grants you the best in life and intrusion protection.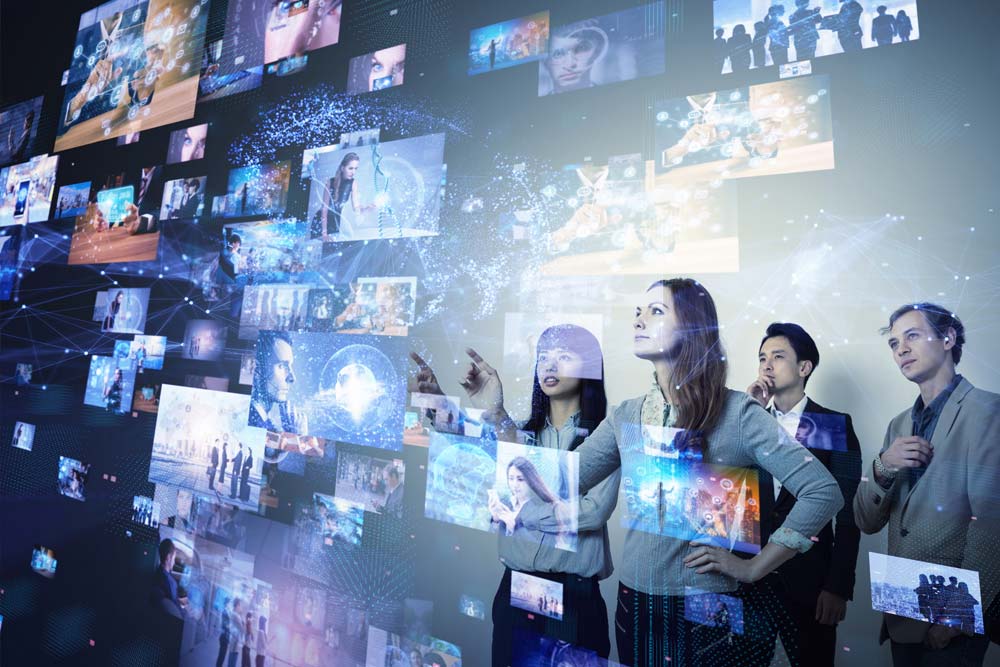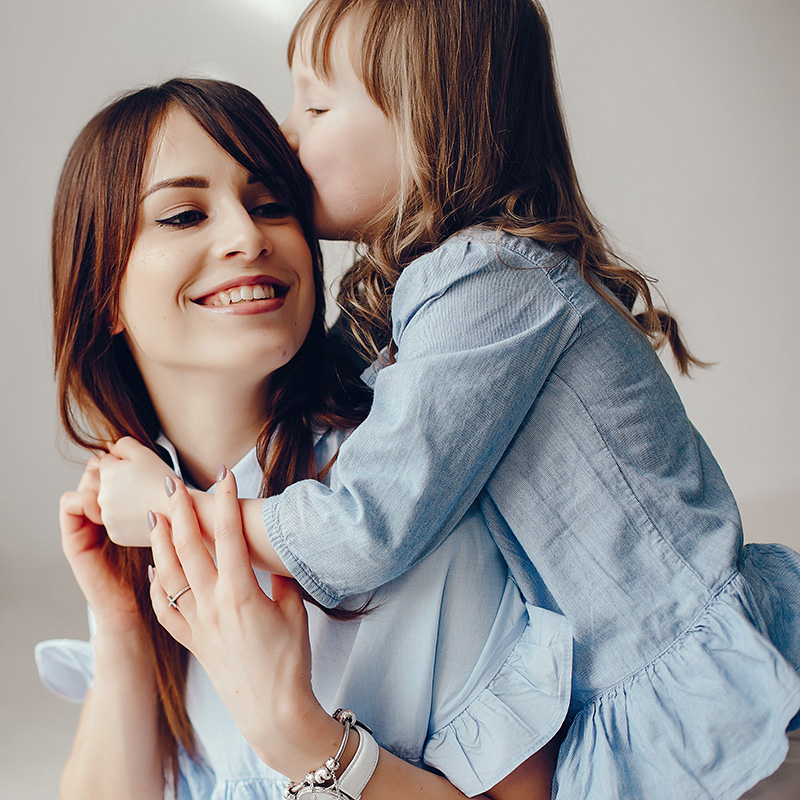 WHAT WE DO
Source the Best DIY Home Security Systems
Our twenty years of experience has given us the insight to create kits that use only the highest quality product. Offering more than entry level products, our systems are high quality and fully expandable.