OUR MISSION
Smarter DIY Security and Automation through Innovation
The Innovate team took a hard look at what was being offered in the DIY Security and Home Automation marketplace and concluded there was a large gap. The gap was an eCommerce offer to consumers in the market for higher-quality DIY Security and Smart Home Automation that was very easy to install. Through innovation and re-thinking the norms for DIY security and smart home automation systems, our team successfully developed something entirely new. Systems that are professional grade, encrypted, very easy to install, and included the entire suite of security and smart home automation options. Our innovation did not stop there; we added a lifetime warranty on intrusion equipment for our clients with monitoring and continued customer service as the fundamental backbone to our offer.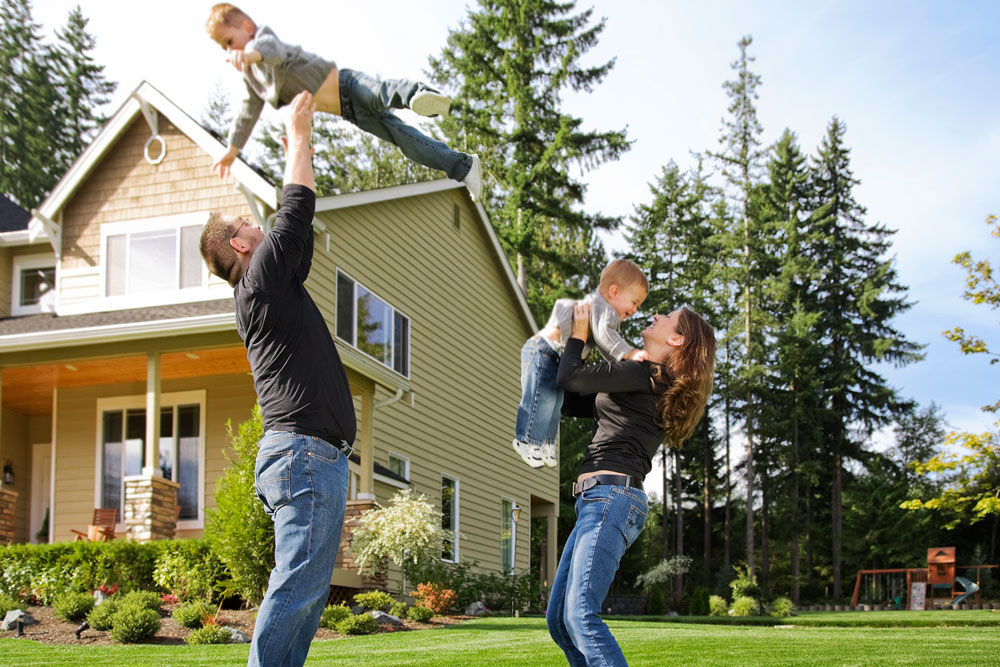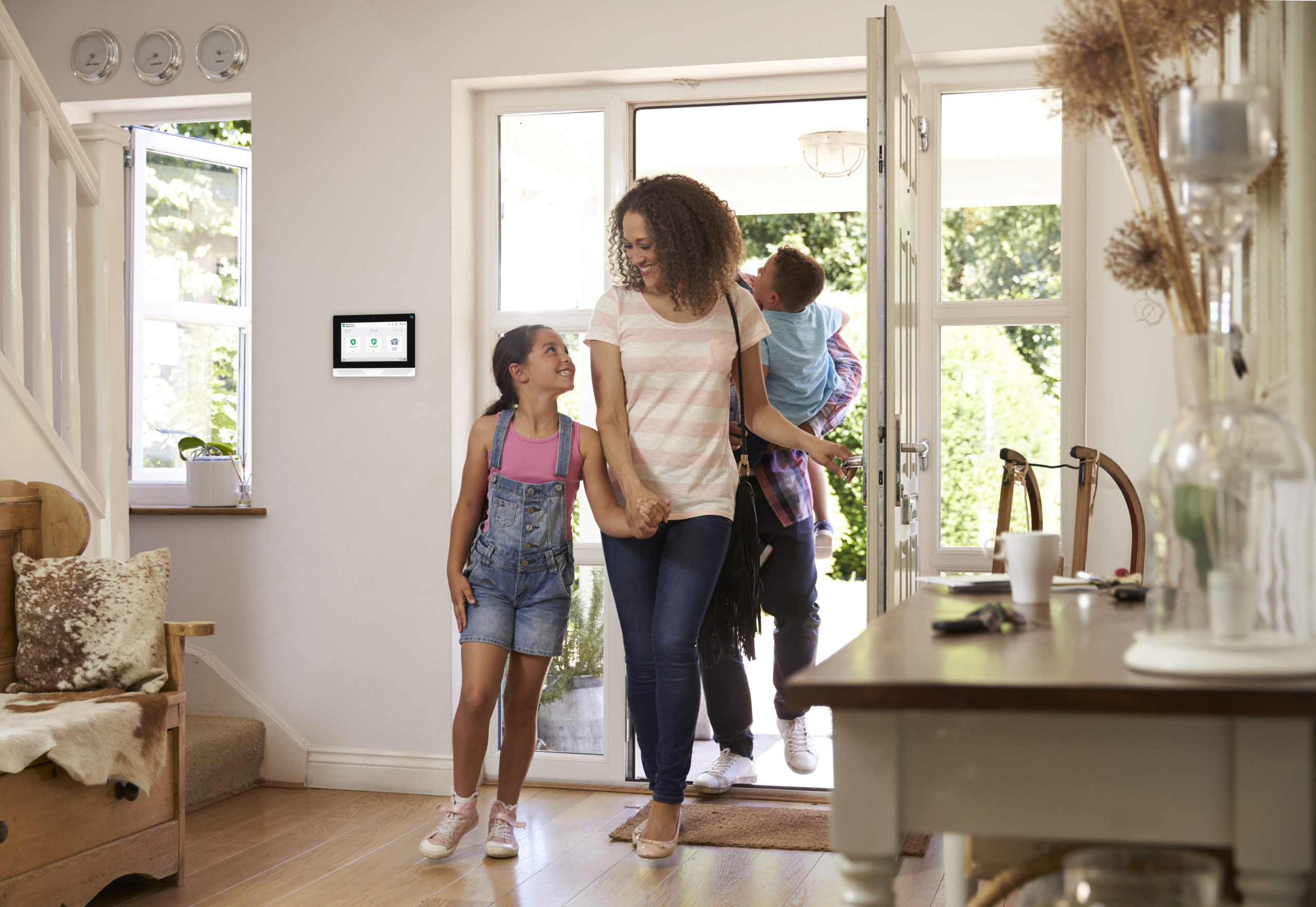 Our understanding of DIY is very different from other companies; we see it as an extension of our twenty-year history in the custom security and automation marketplace with traditional customer service that supports the products and systems we offer for the life of our clients. Our goal is to provide the entire suite of smart home automation products to our customers with lower costs by eliminating expensive labor charges and only offering products that meet our professional-grade easy-to-install standards. We start with the well-being of our clients and their loved ones as the primary principle behind every system we design and we demonstrate this by making security and life safety the foundation of all smart home system design. Our mission is to build lifelong relationships with our clients providing  "Smarter Home Automation & Security for Life!"
MONITORING POLICY
24/7 Protection
Innovate "Security for Life" believes that when thinking about security and 24/7 protection, the conversation starts with life safety. Every system comes with life safety monitoring. These products (Monitored Carbon Monoxide and Smoke detectors) are included in our kits to ensure life safety for all customers. We know that we take monitoring for life safety and intrusion more seriously than companies offering "self-monitored" systems. Please ask yourself this question: Have you ever seen someone carry themselves out of a home or building after being incapacitated by carbon monoxide or smoke inhalation? The safety of you and your loved ones is the reason we operate. Our $32 a month monitoring fee grants you the best in life and intrusion protection.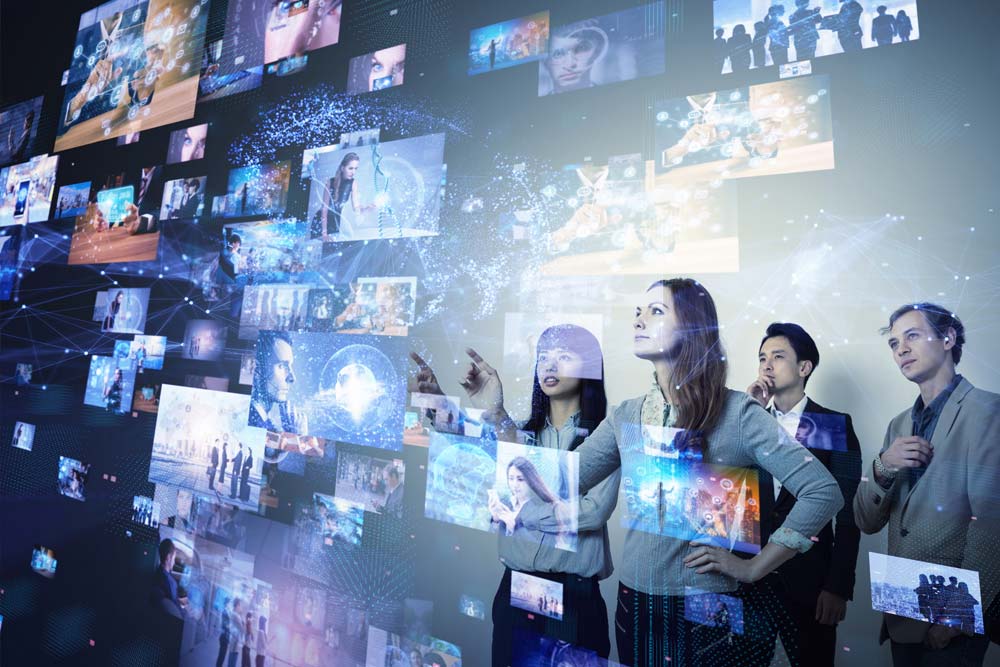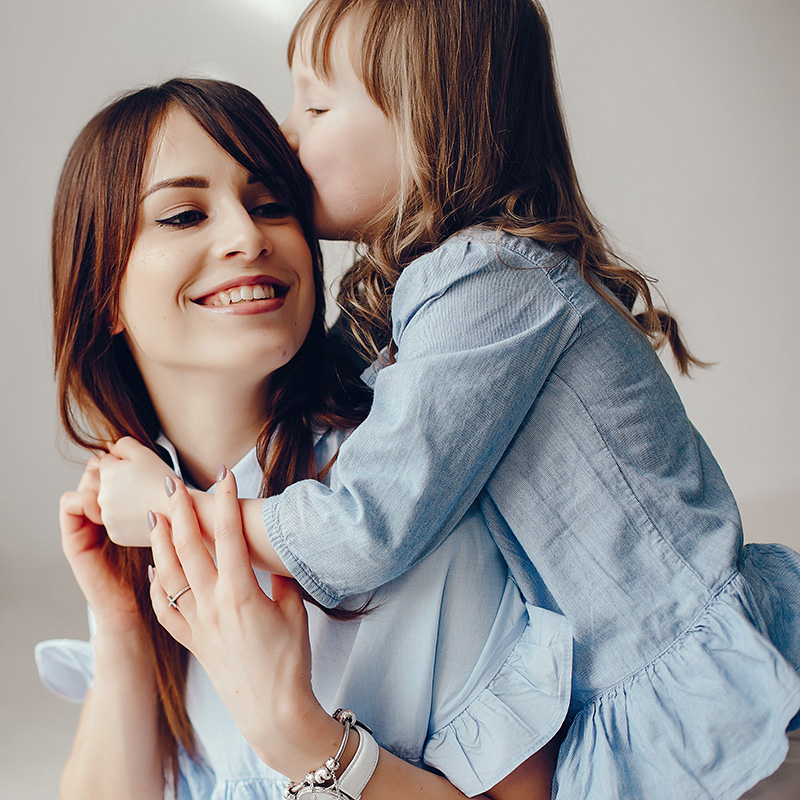 WHAT WE DO
Source the Best DIY Home Security Systems
Our twenty years of experience has given us the insight to create kits that use only the highest quality product. Offering more than entry level products, our systems are high quality and fully expandable.