25 Years of Experience
OUR ROOTS ARE IN SECURITY FOR SAFER LIVING
The Innovate team has decades of first-hand experience in home and business security. We help clients design and create safe and worry-free living for the people and possessions they care about most.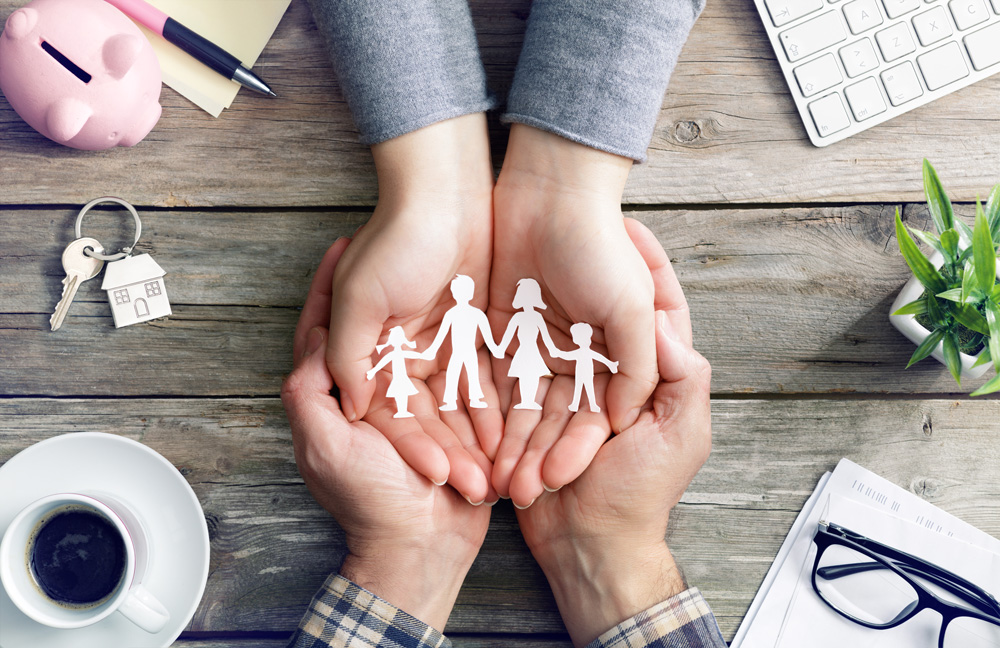 Security-Video & Automation has provided an opportunity for the Innovate team to take their principles of integrity, quality, and service to the nation. Our core values are constant. We help each client create a safer living environment at work and at home with thoughtful security technology design and delivery.
The Innovate team, headed by founder Graham Hausler, has twenty-five years of experience taking the worry about safety out of the minds of our clients. We have over four decades of collective experience providing high-level life safety & security systems to families and small businesses. Our practice of "doing the right thing" even when it's difficult or costly established trust with our clients, vendors, and community. We built a strong brand by providing the best products, service, and genuine care for our customers at the foundation of our operations.