Quality Service
DIY TO THIS POINT HAS STOOD FOR SELLING YOU INEXPENSIVE EQUIPMENT AND SUPPORTING YOU WITH YOUTUBE VIDEOS
At Innovate we are combining the best of the DIY experience with the rich history and trust of the local installation company. We are investing in a team of personal security assistants (PSAs) to help support your relationship with Innovate.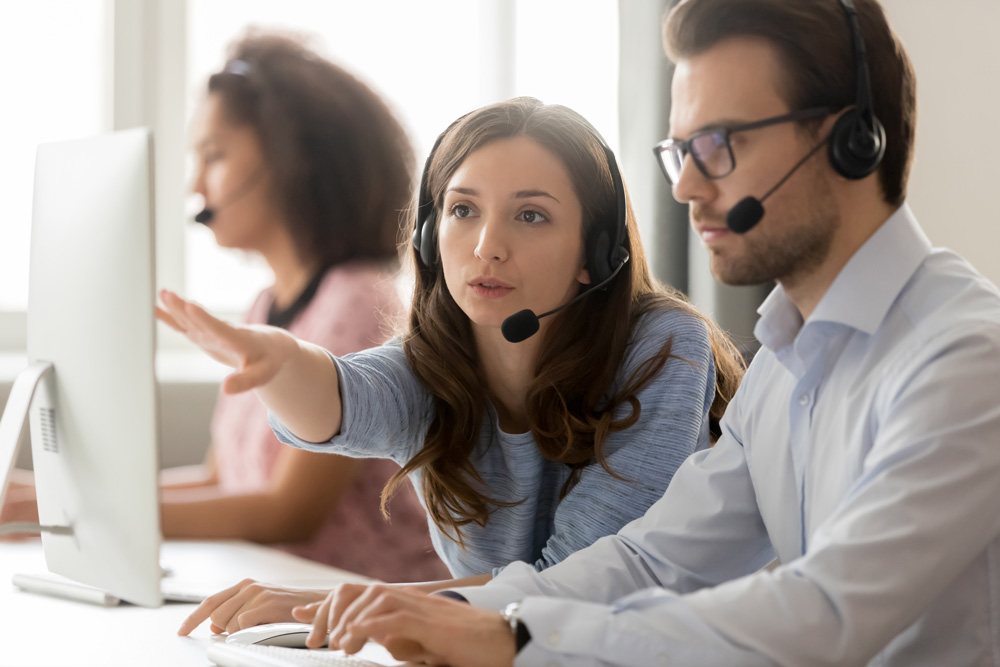 Although this is a DIY solution we want to make sure that when you need to communicate with a real human being we are there for you with trained professional service. We have two areas of focus: First we want to be there for you during your purchase and set up phase. This includes installation and learning your system.
Additionally, Innovate will have a focus on periodic check-in's via your preferred cadence and medium whether that is a phone call, an email, or DM social media channels.
And last but not least we will be available for troubleshooting issues via phone call, email, or chat.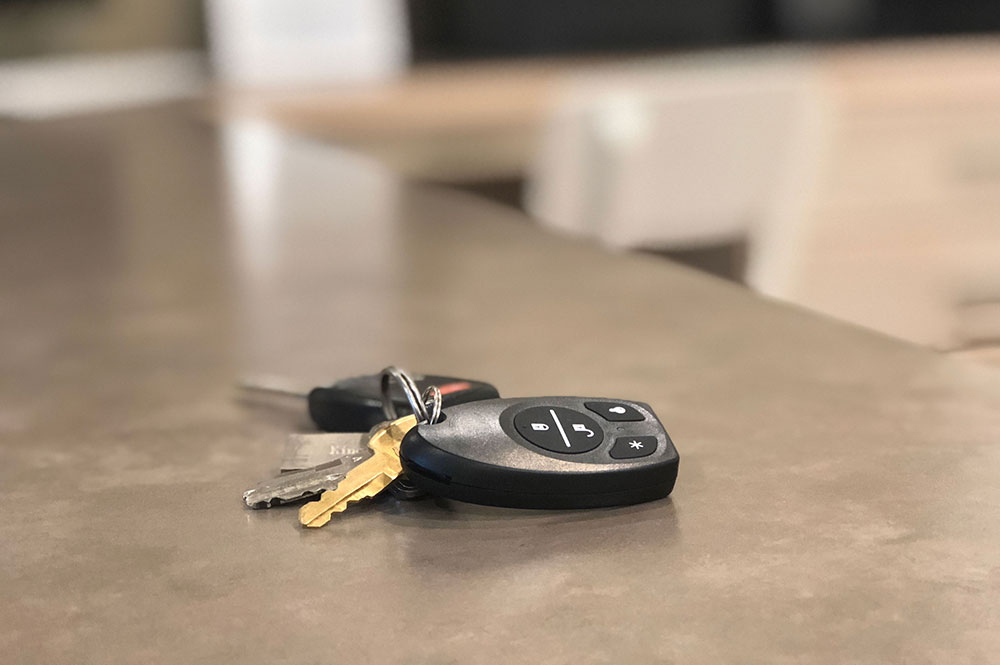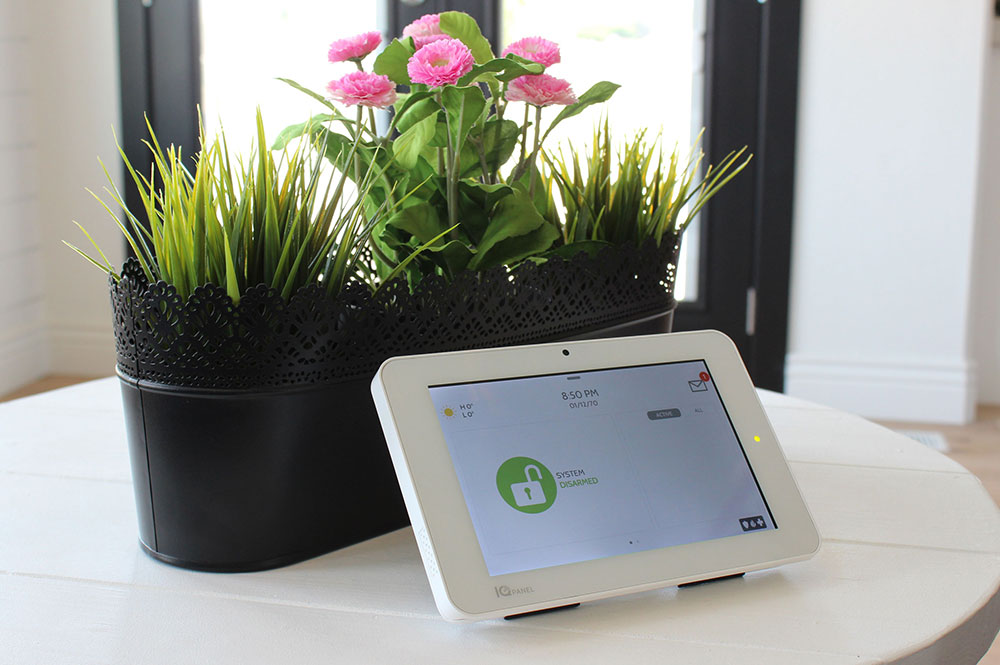 Then we will have an emphasis on post alarm event check ins. We want to make sure first and foremost that your life safety concerns are addressed and secondly that we provide recommendations to fill in any gaps in your system that you identify during these events.
Support Hours M-F 7am – 7pm PST