Quality Service
DIY TO THIS POINT HAS STOOD FOR SELLING YOU INEXPENSIVE EQUIPMENT AND SUPPORTING YOU WITH YOUTUBE VIDEOS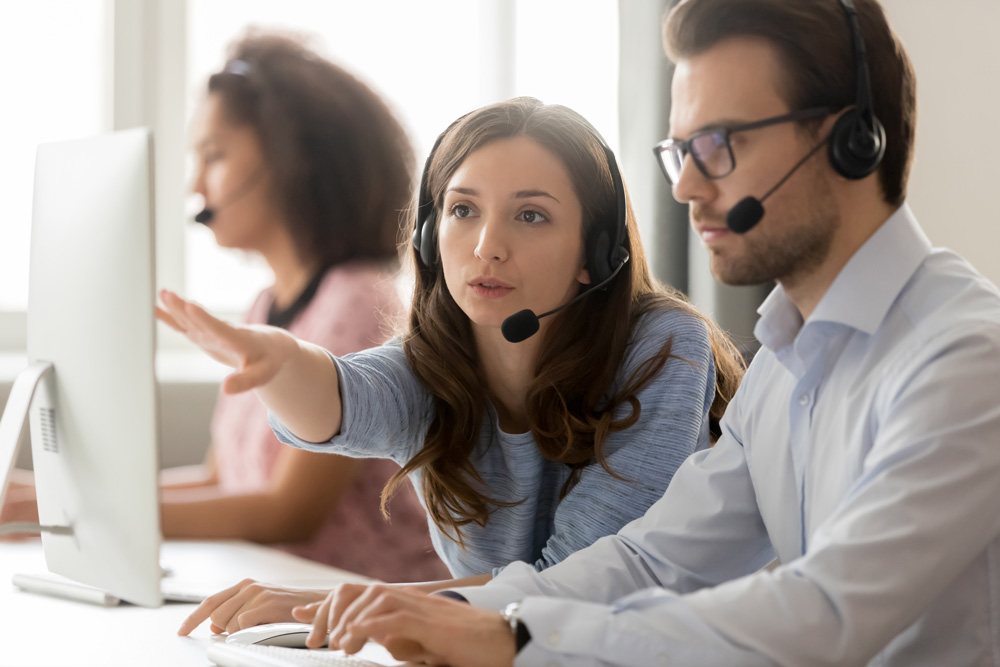 At Innovate we are combining the best of the DIY experience with the rich history and trust of the local installation company. We believe professional customer service still means talking to a real human being when you need one, whether by phone, email, or text. Isn't that a shocker? Although this is a DIY solution we want to make sure that when you need to communicate with a real human being we are there for you with trained professional service.
Moving Made Easy
Not sure how long you're going to be in your current home or business? Innovate Automation and Security Systems are designed to be easily portable. Our patented easy-installation magnetic mounting system makes taking your system down the easiest in the industry.
And to make it even easier, we will send you new wall mounts free of charge to your future home or business location, allowing you to leave the existing mounts for the next occupant. Simply call or email our team when you know your will be moving, and we will update your new account with the necessary information and send replacement mounting plates to your new address free of charge. 
We designed our systems understanding that things change for our clients and we need to be adaptable and change with them. We also understand that many of our clients choose our simple and flexible professional-grade systems for apartments and condominiums with shorter occupancy durations. Making it easy to take down and set up your Innovate system is just another way Innovate has engineered better DIY Automation and Security for Life.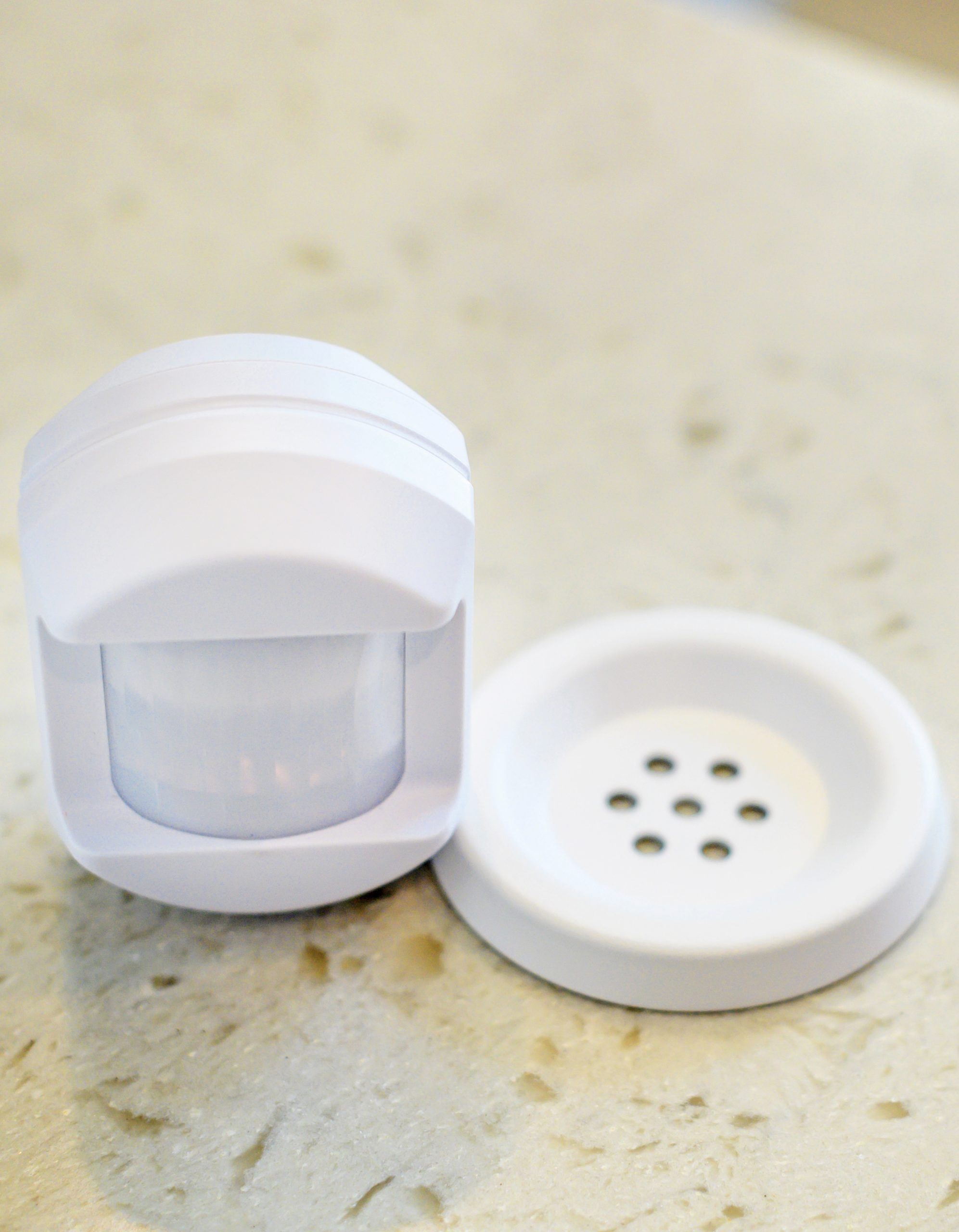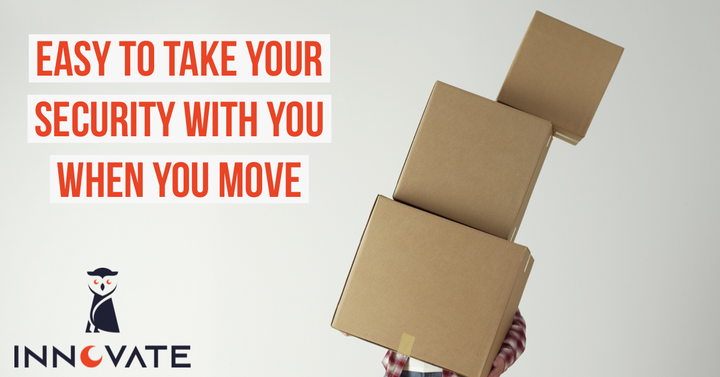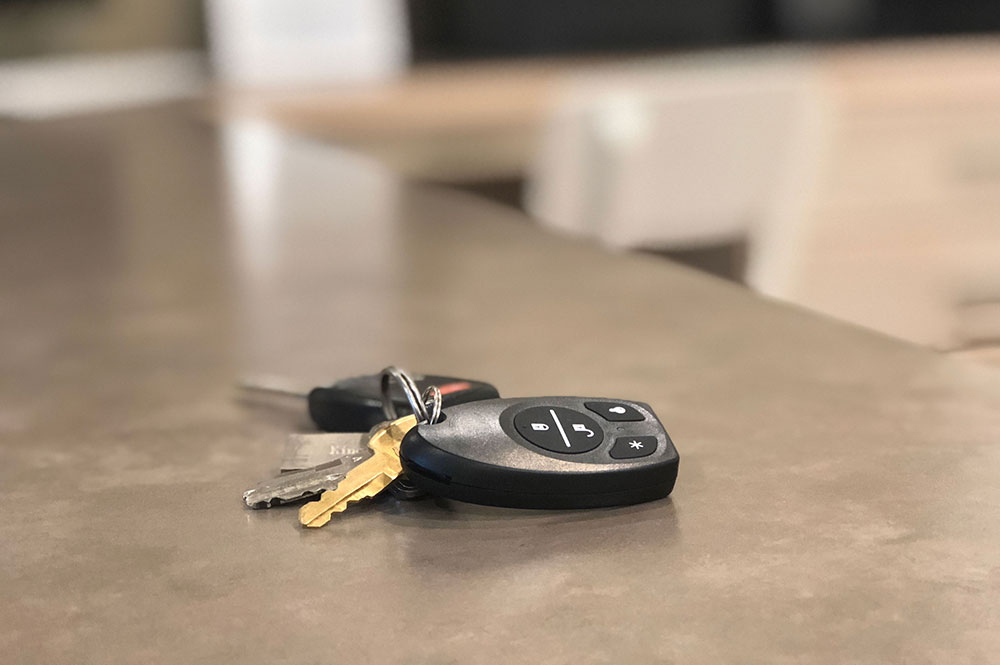 Maintenance Made Easy
One of our objectives when we designed our professional-grade DIY systems was to make it easy for our clients to maintain their systems without the need for professional and expensive service calls. Our team looked at the most common reasons for service calls, identifying low batteries and replacing faulty sensors as the most common culprit. With some creativity and a little engineering, we found solutions for both. 
The Innovate Magnetic Mounting System makes changing batteries on system devices the easiest in the industry. First, give us a call to put your system in test mode. Next, simply pull the device off the mount, putting it back magnetically on the mounting plate when the new battery installation is complete. No more balancing on ladders trying to get the cover to fit back on the sensor while reaching the ceiling. Maintaining your system is now safer, easier, and a snap with our professional-grade equipment and patented magnetic mounting system.
Solving sensor replacements was even easier for our team. Innovate provides a lifetime warranty on intrusion sensor detection devices with continued monitoring and service plans. If you are a monitored Innovate client, you have this warranty. Just drop us an email through our website, and we will remotely add the device to your system and send it to you preprogrammed for installation.