Security System Control Panels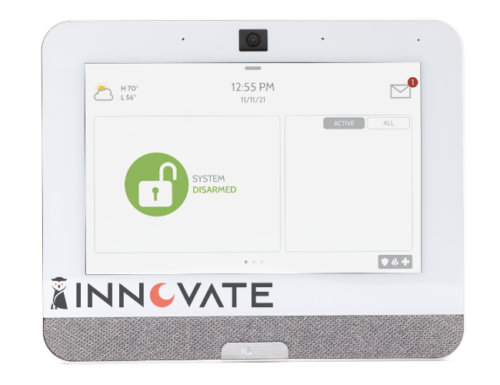 We have put our years of experience into selecting the control panels that we offer for your security system.
Control Panel that Innovate Offers
Don't hesitate to reach out with any questions you might have about the security system control panel that we offer.

Innovate's Smart Control Panels
What's the best location to place a panel in my home?
Panels should be centrally located in your home near an electrical outlet to ensure adequate coverage to all sensors in every direction.
How our control panels fit into the security and automation platform we have designed.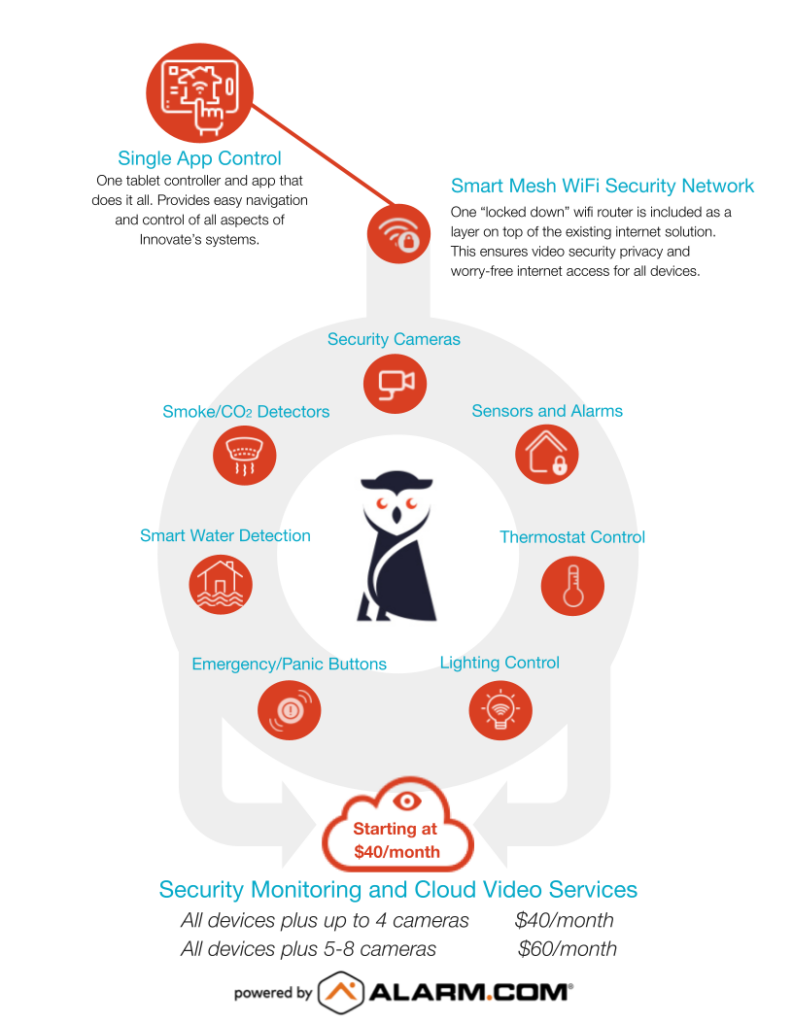 PNW Installation Services with DIY Shipping Options Nationwide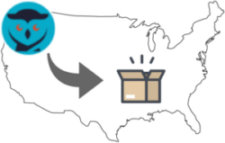 We are headquartered in Central Oregon but serve the entire Pacific Northwest with install or maintenance services. We can also ship pre-programmed systems and control panels directly to you for DIY installations!