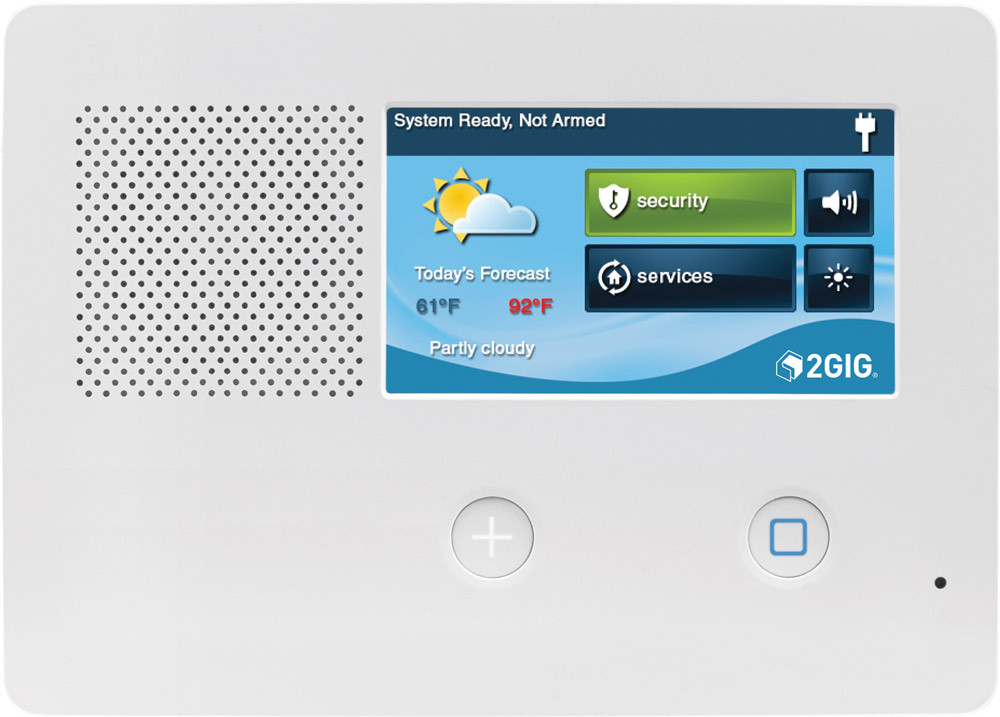 2GIG also offers several innovative technologies and ease-of-use for DIY customers. It is slightly more affordable but still has important features like device encryption that was essential in our decision to partner with Nortek.  
2GIG products are not available through our custom system builder Stanley.  2GIG essential and expanded kits have been assembled through our kits and a la carte shopping option.
Please watch the following videos to learn more about the 2GIG system features and benefits.