Innovate Smart Home Automation Shop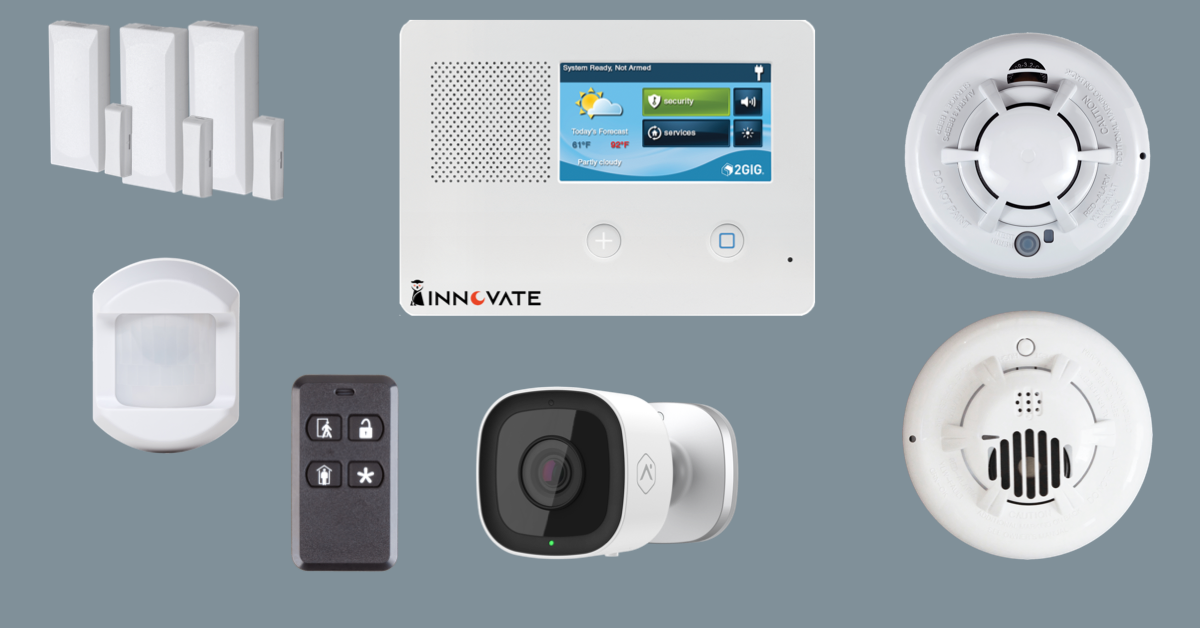 Our 2GIG Essential One Cam system is value-priced, professional-grade encrypted security equipment. Included GC2e Panel, 3x Door/Window Contacts, Motion, Carbon, Smoke, Outdoor 1080p Wifi Cam
$962.00Select options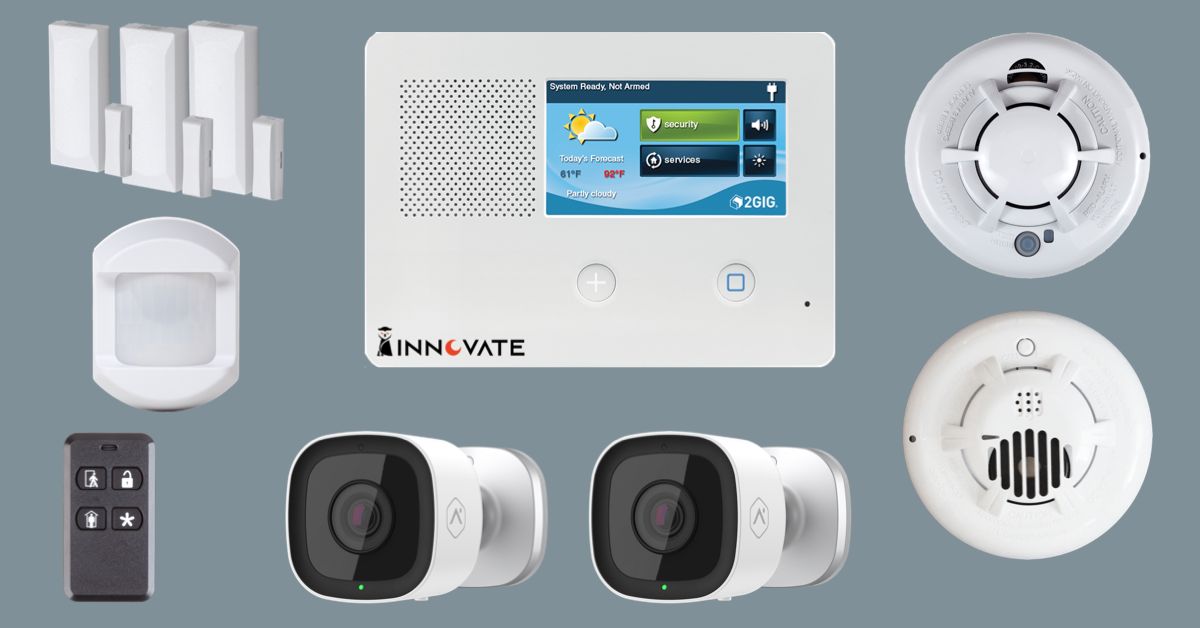 Our 2GIG Essential Two Cam system is value-priced, professional-grade encrypted security equipment. Included in package: GC2e Panel, 3x Door/Window Contacts, Motion Detector, Carbon, Smoke, 2x Outdoor Wifi Cams
$1,141.00Select options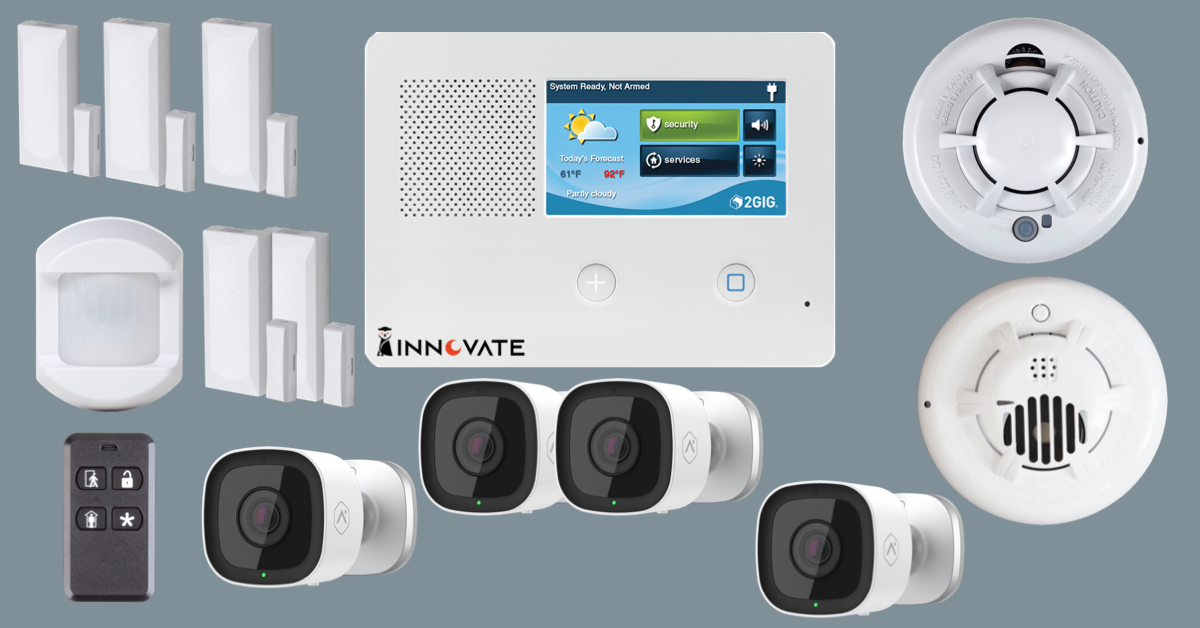 The 2GIG Expanded Four Cam brings simple DIY install and high-quality technology into one package. Includes GC2e Panel, 5x Door/Window Contacts, 1 Motion Detector, 1 Smoke, 1 Carbon, 4x 1080p Outdoor Wifi Cams, 1 keyfob
$1,528.00Select options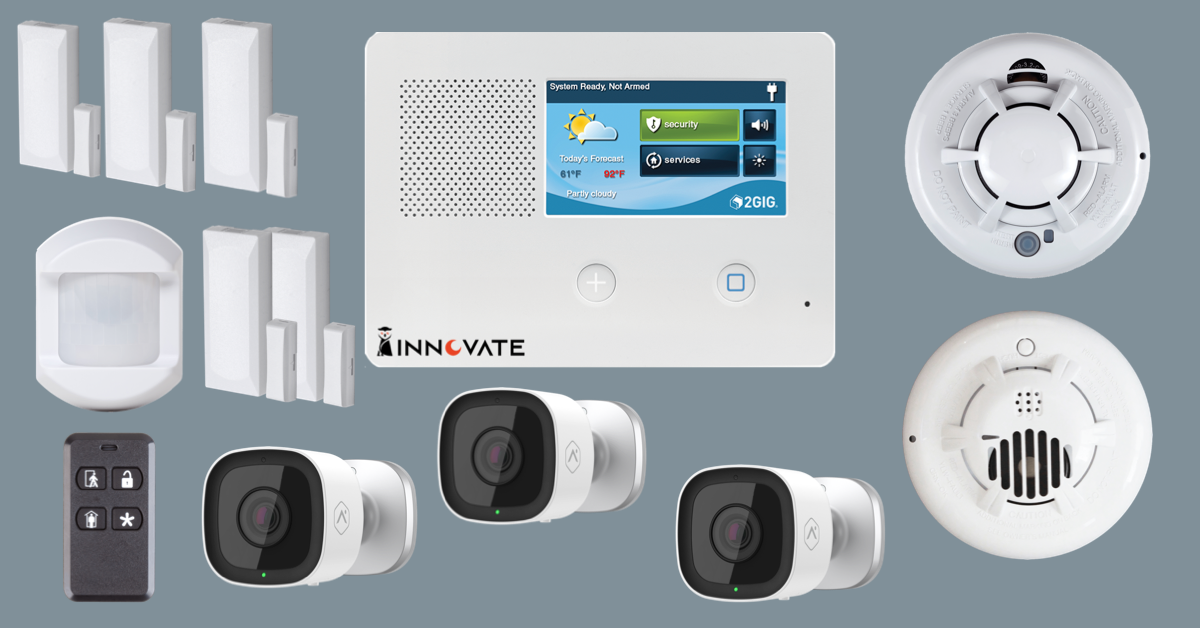 The 2GIG Expanded Three Cam brings simple DIY install and high-quality technology into one package. Includes GC2e Panel, 5x Door/Window Contacts, 1 Motion Detector, 1 Smoke, 1 Carbon, 3x 1080p Outdoor Wifi Cams, 1 keyfob
$1,348.00Select options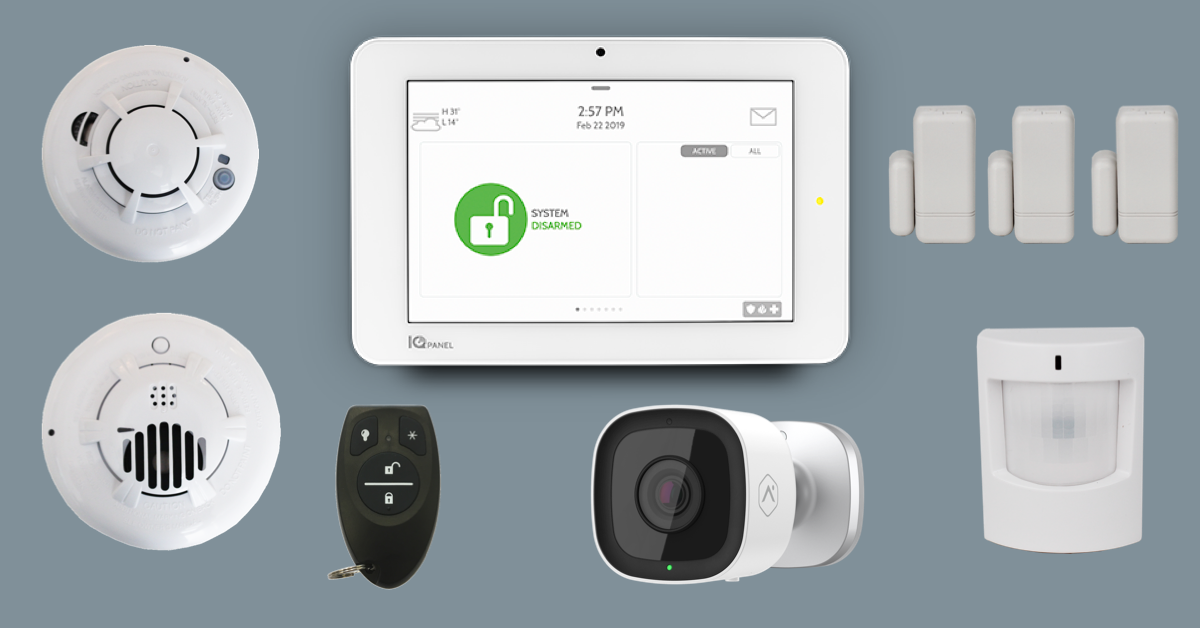 The Qolsys Essential One Cam combines the easiest self-install installation on the market with encrypted cutting-edge security technology. Included in kit IQ 2+ Panel, 3x DW mini Contacts, 1x Motion, 1x Smoke, 1x Carbon, 1x Keyfob, 1x 1080p Outdoor Wifi Cam
$953.00Select options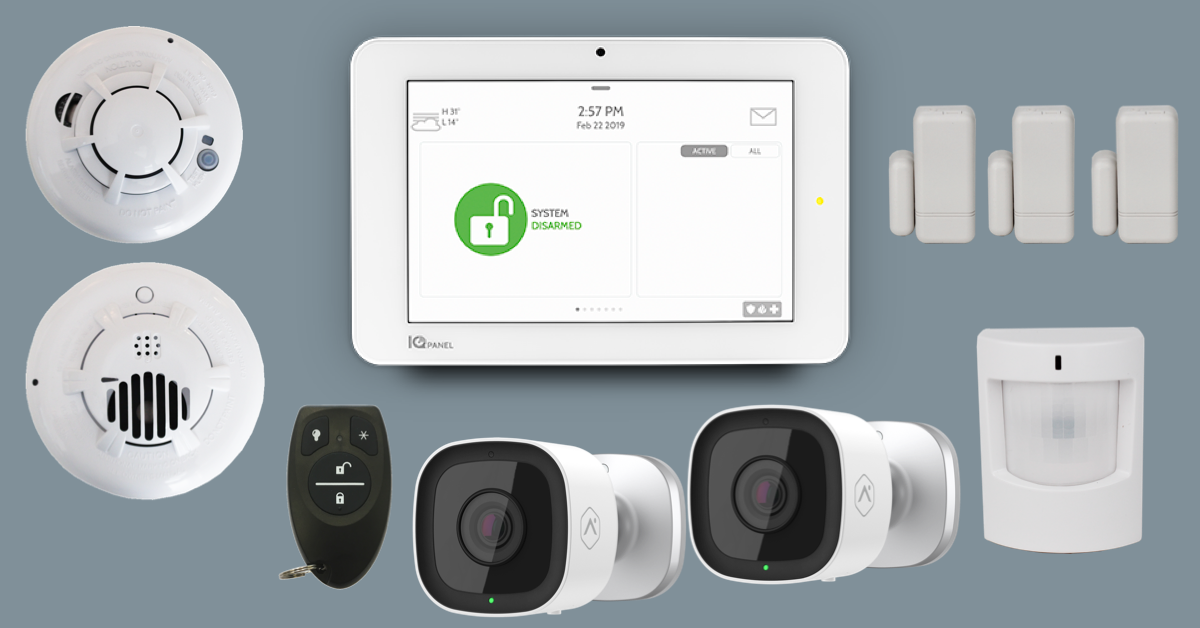 The Qolsys Essential Two Cam combines the easiest self-install installation on the market with encrypted cutting-edge security technology. Included in kit IQ 2+ Panel, 3x DW mini Contacts, 1x Motion, 1x Smoke, 1x Carbon, 1x Keyfob, 1x 1080p Outdoor Wifi Cam
$1,093.00Select options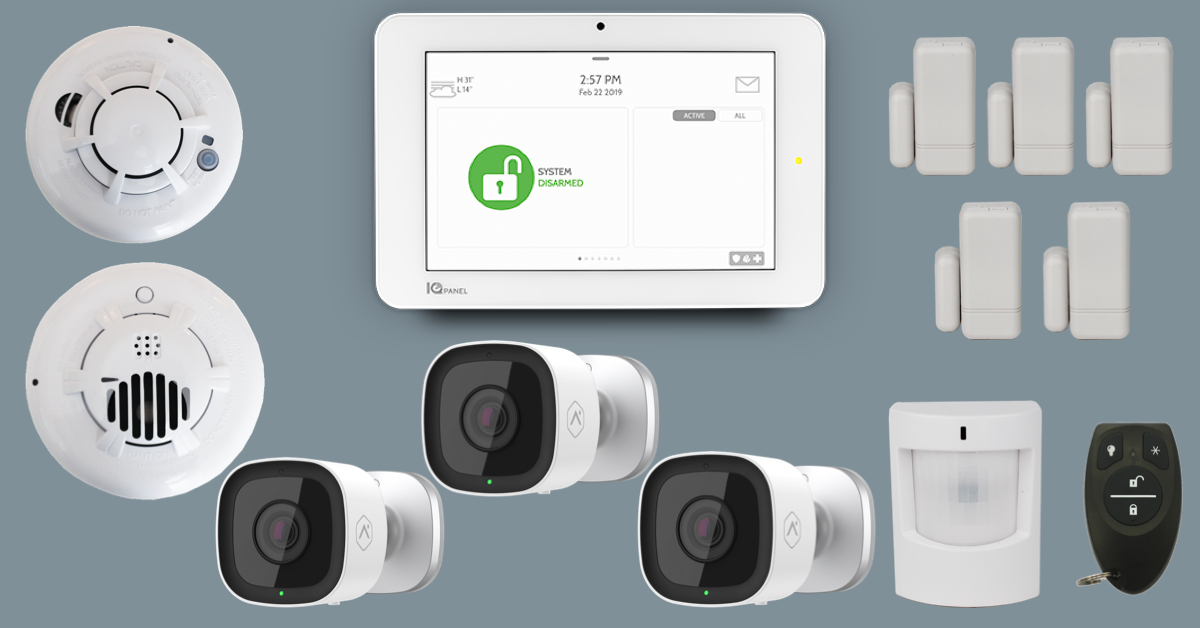 The Qolsys Expanded Three Cam is simple to install and easy to use. This system is equipped with the leading encrypted intrusion and life safety technology in the industry. Kit includes: IQ 2+ Panel, 3x DW Mini Contacts, 1x Motion, 1x Smoke, 1x Carbon, 1x Keyfob, 3x 1080p Outdoor wifi Cams
$1,345.00Select options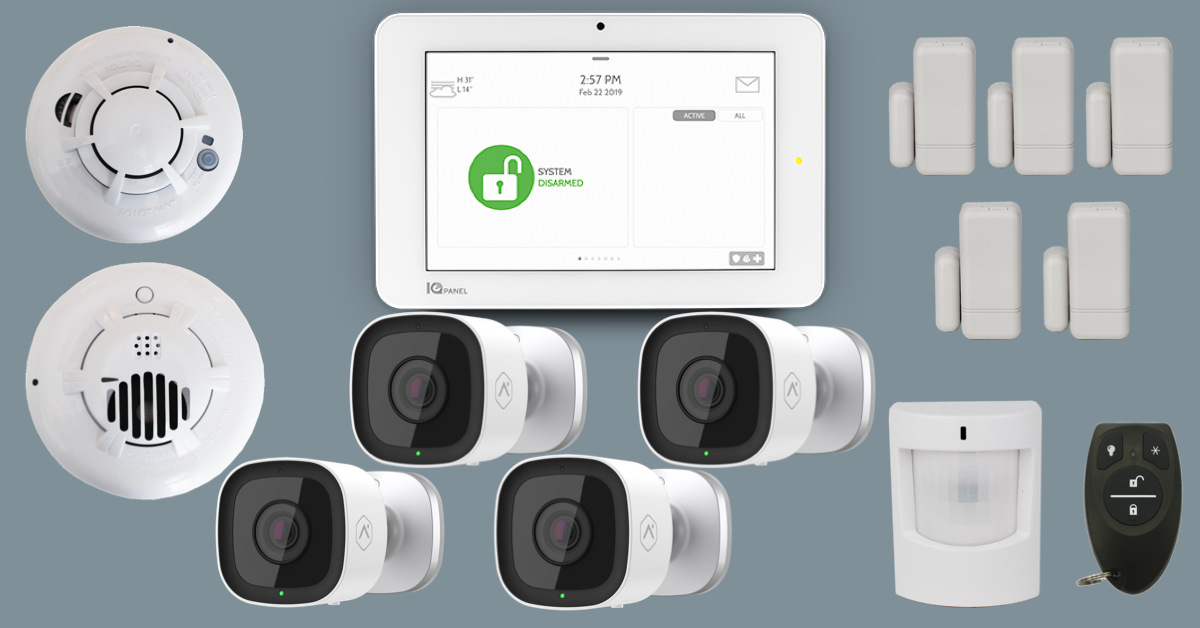 The Qolsys Expanded Four Cam is simple to install and easy to use. This system is equipped with the leading encrypted intrusion and life safety technology in the industry. Kit includes: IQ 2+ Panel, 3x DW Mini Contacts, 1x Motion, 1x Smoke, 1x Carbon, 1x Keyfob, 4x 1080p Outdoor wifi Cams
$1,524.00Select options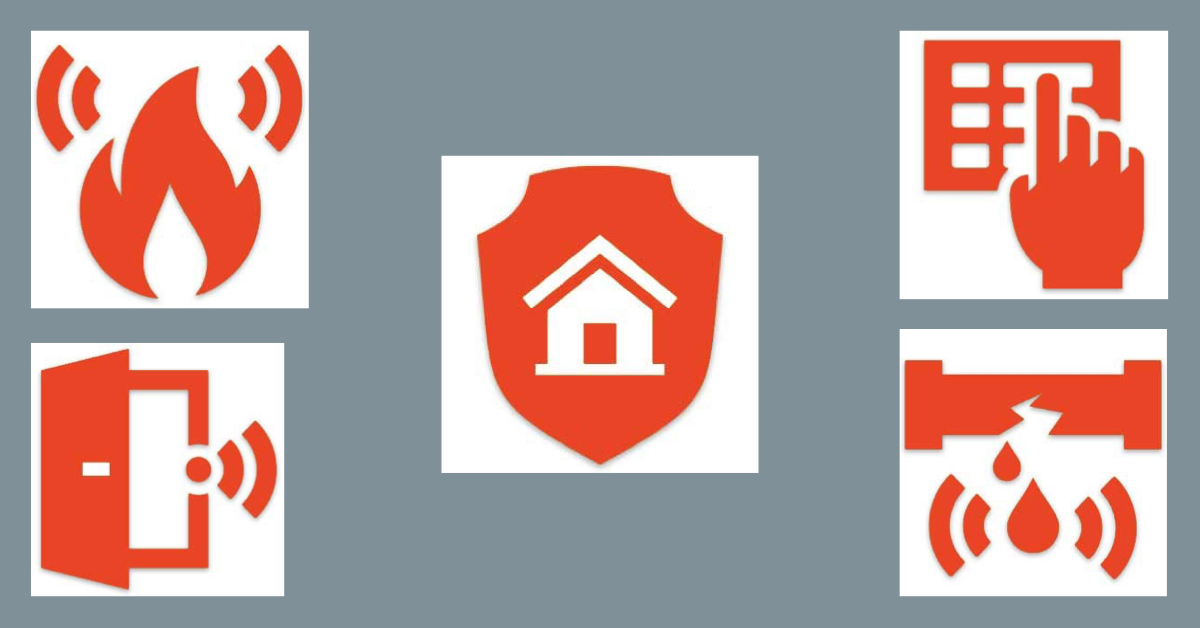 A la carte security products
Not finding what you're looking for or want to add sensors to an existing system? Check out our a la carte page for an individual list of all our security sensors and devices from our manufacturing partners 2GIG and Qolsys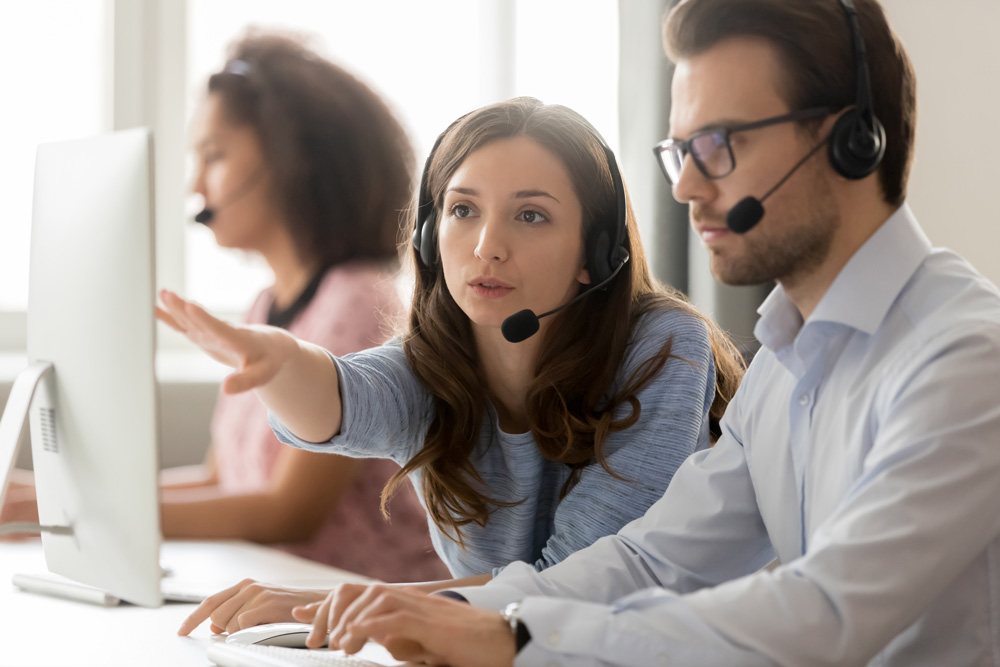 Need Assistance?
Want personal help designing the perfect security system for your home? Give us a call and we can walk you through the whole process at 541-797-5473 or click below to schedule an appointment that works with your schedule
Smart Home Security Cameras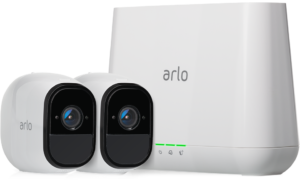 Arlo cameras are high quality, easy to install, and very simple to use. This kit comes with two Arlo Pro camera and one Arlo base station.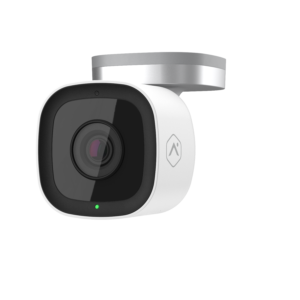 The Alarm.com 1080p wifi cam is designed to withstand any weather conditions and monitor your home or business. From the Alarm.com app you will have full view of all your cameras in real time.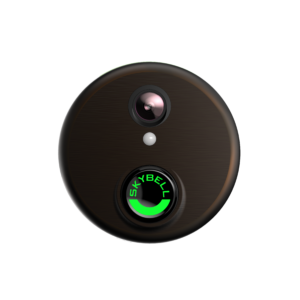 With the Alarm.com Skybell you will always know who is at your door from wherever you are and are able to monitor and answer through the alarm.com app. With the Qolsys IQ 2 Plus you can answer from your panel as well.
Smart Home Automation Equipment
Easy-Install Magnetic Mounts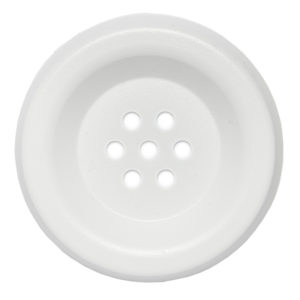 Perfect for easily mounting smoke, carbon, and motion detectors
$35.20Add to cart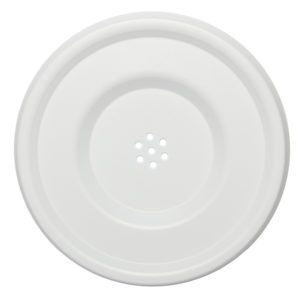 Perfect for easily mounting smoke, carbon, and motion detectors
$45.83Add to cart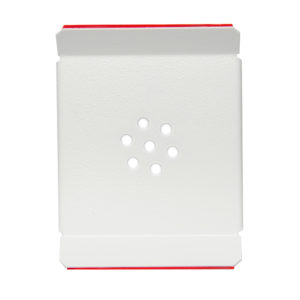 Ideal for motion detectors to be placed into corners for maximum coverage
$25.56Add to cart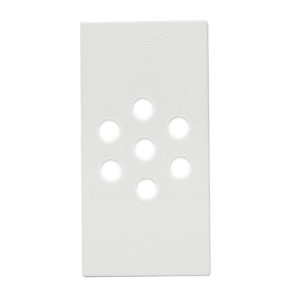 The small wall mount is designed for mounting security panels and motion detectors onto the wall
$23.25Add to cart