DIY Security Industry News
The Most Popular Home Security Device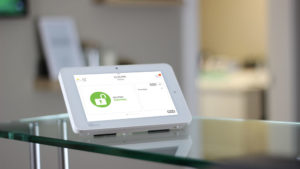 Home security is a quickly changing market with the introduction of wireless technologies, high speed video and smart home automation there are many ways people utilize this crucial technology. New research shows that up to 35% of homeowners have at least one smart home device in their households and that number is growing. As of now the most popular home security device is the video camera, with so many options and applications available it is simple for homeowners to adopt this device into their home giving them the power to view their home from wherever they are. Other smart devices such as lighting control and garage door openers are growing in popularity as well among homeowners. Innovate carries the most up to date video and automation devices available from leading companies such as Alarm.com and Arlo. Check out our shop page and find some perfect smart devices for your home.
Industry Forecasting 2021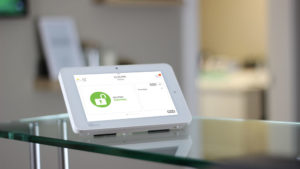 Steve Keefer, the security industry expert, explained in an interview with security sales and integrations, "In a worst-case scenario, with the pandemic forcing people to stay at home, the demand for traditional, professionally installed monitored systems will drop. Some of the newer, larger companies from outside the industry will come in and dominate the newly expanded residential market with multiple, DIY self-installed options. With this, revenue from professionally monitored systems will decrease significantly, putting increased pressure on the smaller and medium-sized players to maintain their overall revenue while incurring increased costs."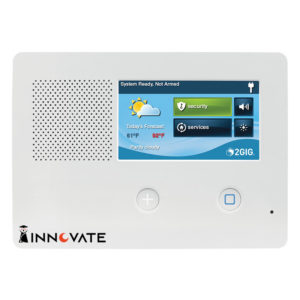 The lingering episode of COVID-19 is presenting one-of-a-kind difficulties to almost every element of the American business and households: many U.S. companies need to make critical adjustments in the areas of staffing, capacity, cleanliness, and also safety; homeowners have to upgrade their home security technology. It has never been more critical to be safe at home.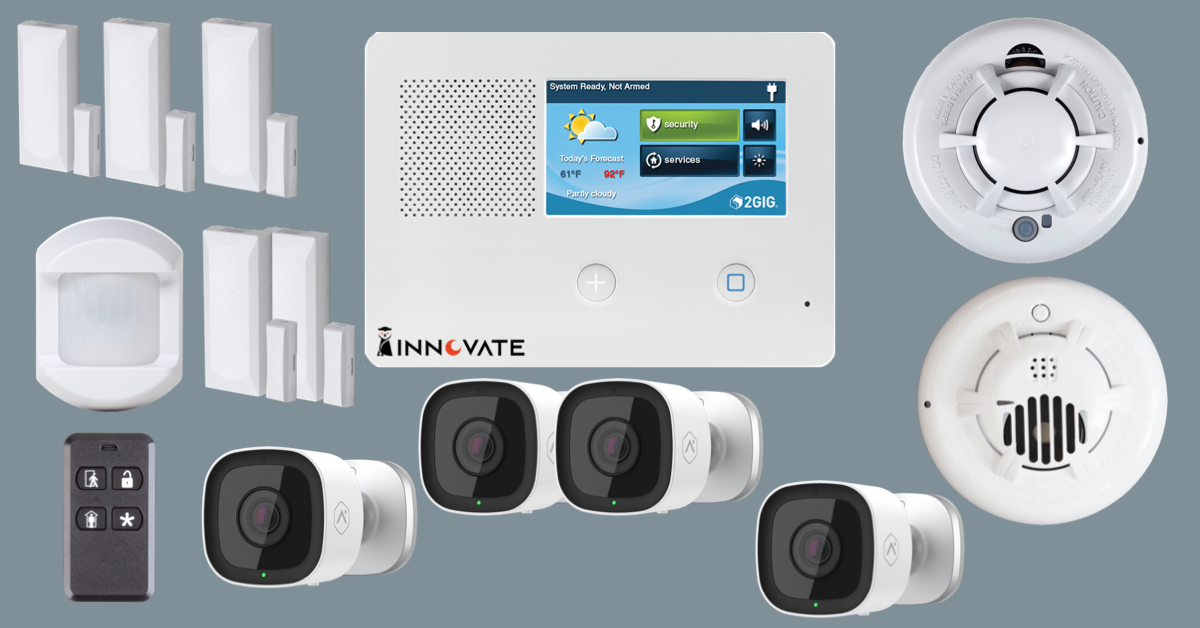 Innovate is uniquely positioned in the security provider market, we carry professional-level products and have engineered them to be very easily self-installed. Professional security means encryption on sensors, full automation capabilities, comprehensive 24/7 monitoring, and high-level customer service. With Innovates patented magnetic mounting system DIY installation of these professional security systems has never been easier and quicker.
Check out this article to learn more about the difference between DIY and Professional grade security.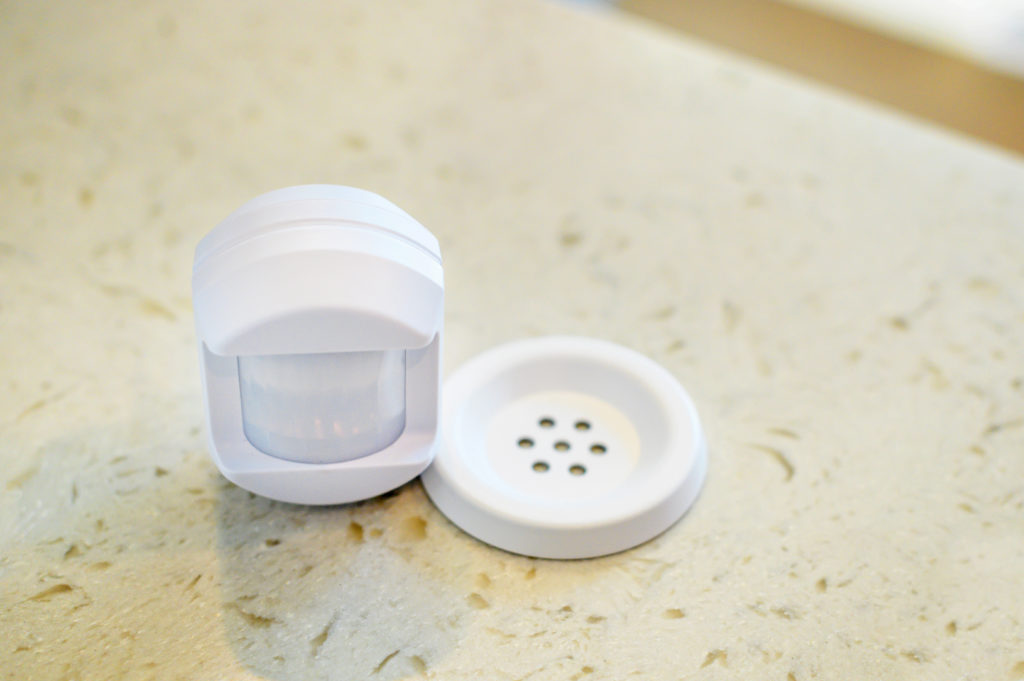 Want to learn the advantages of choosing a DIY security system over a professionally installed home security system? eBiz Resource did a fantastic job explaining these reasons. In summation DIY security offers: cost-effectiveness, easy to install, fully encrypted and tamper-proof, take the security with you when you move, backup battery means the system works even if the power is out, and enhanced customization from the comfort of your own home.
Alarm.com New Security Sensor the FLEX IO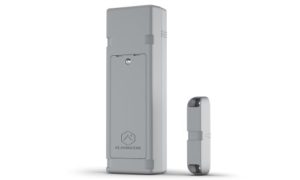 Alarm.com unveils the first cellular sensor in the security industry to work without a panel, hub or wifi. The sensor works with LTE and has coverage wherever there is a cellular LTE signal.
Alarm.com to Release Touchless Video Doorbell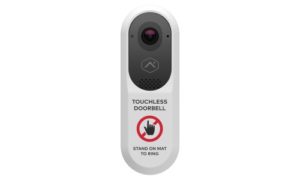 According to Security Sales and Integrations, "The Alarm.com video doorbell uses edge computing and the company's proprietary AI-driven video analytics engine to detect people approaching the front door."
Video doorbell and DIY security manufacturer Ring is recalling 350,000 of its video doorbells due to fire damage caused by some of their video doorbells. Ring is recalling the 2nd generation of video doorbells.

2GIG, one of the most trusted names in the security industry has recently announced the release of its newest security panel sometime in February. The new EDGE panel is rumored to be the most advanced 2GIG panel yet, boasting the same features DIYers and Installers have come to expect along with many more upgrades.
Simplisafe Hackable and Unfixable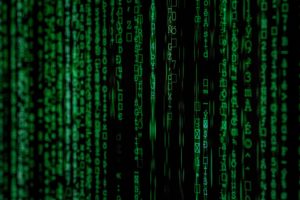 Security system flaws from manufacturer Simplisafe have been exposed in recent news. These systems were shown to be hackable with a ten dollar piece of equipment from Amazon and unable to be fixed by a system update.
Google Discontinues Nest DIY Alarm System

Google has recently discontinued the Nest DIY Alarm System product line