Sign up for the Builder Program
One stop wholesale shop for builders and developers.
Founders Message:
My twenty-year career in automation and security has allowed me to work with builders and developers of all types. All hard-working and good at building homes and MDU's. The ones that didn't know how to keep schedules for trades or lacked enough experience, I gently fired as clients because they ended costing me more in time and frustration than any dollar amount was worth. The developers and builders I did work with for many years all had one thing in common. Smart technology, including security, was less understood than most trades. More importantly, I know why. Technology is inherently complicated, and putting technologies together, as automation requires, is even more complicated, often leading to minor problems and customer issues. Additionally, any customer issue with a finished home or project reflects poorly on the developer and builder. Simplifying technology and allowing builders and developers to build a smarter product without owning the complicated nature of automation is what the Smarter Communities Program achieves.
The program simply specifies and offers wholesale priced Zwave automated products direct to developers and builders to install in their projects (dimmers, thermostats, doorbell cameras, etc.). The wholesale smart products listed on our Smarter Communities Portal are devices needed to pass final inspection whether they are smart or not; we provide the smart-devices to builders and developers exclusively at wholesale prices. By purchasing and installing our listed Zwave smart-devices, the project inherently achieves the automation backbone necessary for the homeowner to have full smart home automation if they desire. The developers and builders have created a "smarter" product with cost-conscious minor changes in trim parts selection. The customer, through Innovates DIY eCommerce platform, and Innovate are responsible for finalizing the automation and security to fit each homeowner's needs. Developers and residential home builders can relax knowing they have done their part in building an inherently smarter product for their buyers. The customer and Innovate Security for Life carry the responsibility of customizing it and making it work.  
Sign up now to receive exclusive access to our Builder Program!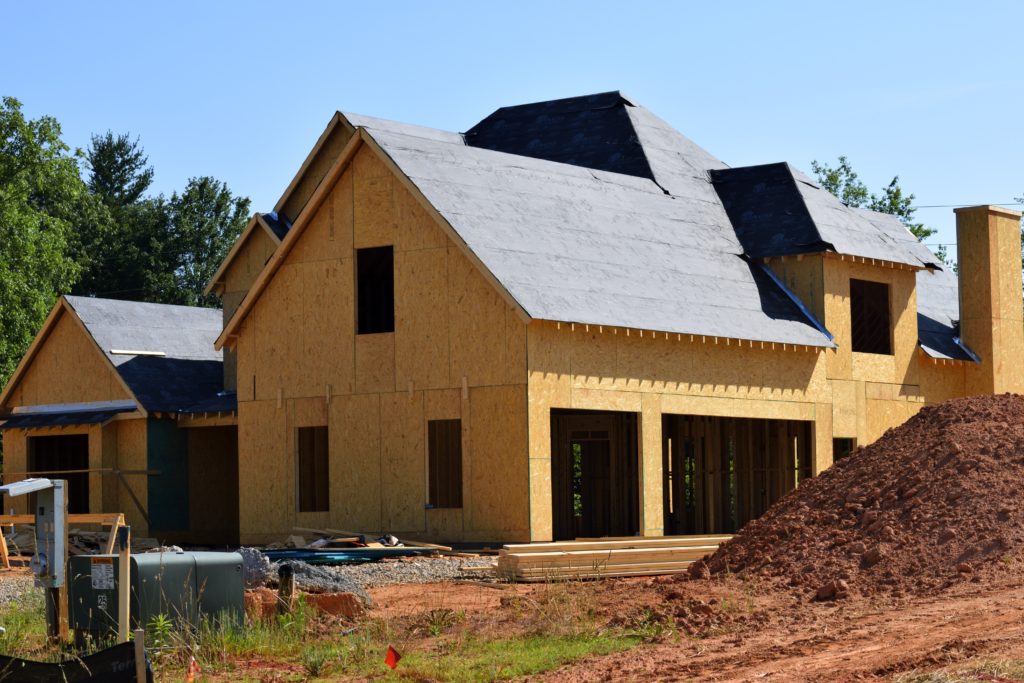 E-Commerce Platform with Smarter Technologies for Less
Innovate has established a simple low-cost automation infrastructure for the developer/builder community. It provides the customer with an e-commerce solution to fit a new category in the home automation and security industry focused on multi-unit residences and first-time buyer housing.
Innovate Smarter Communities Platform
Smart home and security automation can and should be available to all customers. A blend of built-in infrastructure and cutting-edge technology with a solid value proposition that is flexible can be self-installed, and the customer can take it with them when they move.
Smarter Home Automation and Security Technologies that provide customers with all the automated features of a smart home, but with lifestyle flexibility and affordability built into the product design.
Our Buyers Think Differently
Millennials are "demographic entrepreneurs" and are willing to evaluate how things have been done in the past and different or not, chart their own course bending it to fit their desired outcome. Some would call this problematic; we call it smart and pioneering. And now that millennials are the largest purchasers, lessors, and renters of homes and apartments it is up to the industry to meet them where they want us to be.
Technology Infrastructure
Builders and developers have always been responsible for equipping the home with a proper infrastructure that includes plumbing, HVAC, and electric. The technology infrastructure is now just as important.
Our Z-wave technology allows your dimmers, AC outlets, t-stats, locks, and video doorbells to become the backbone of your technology infrastructure.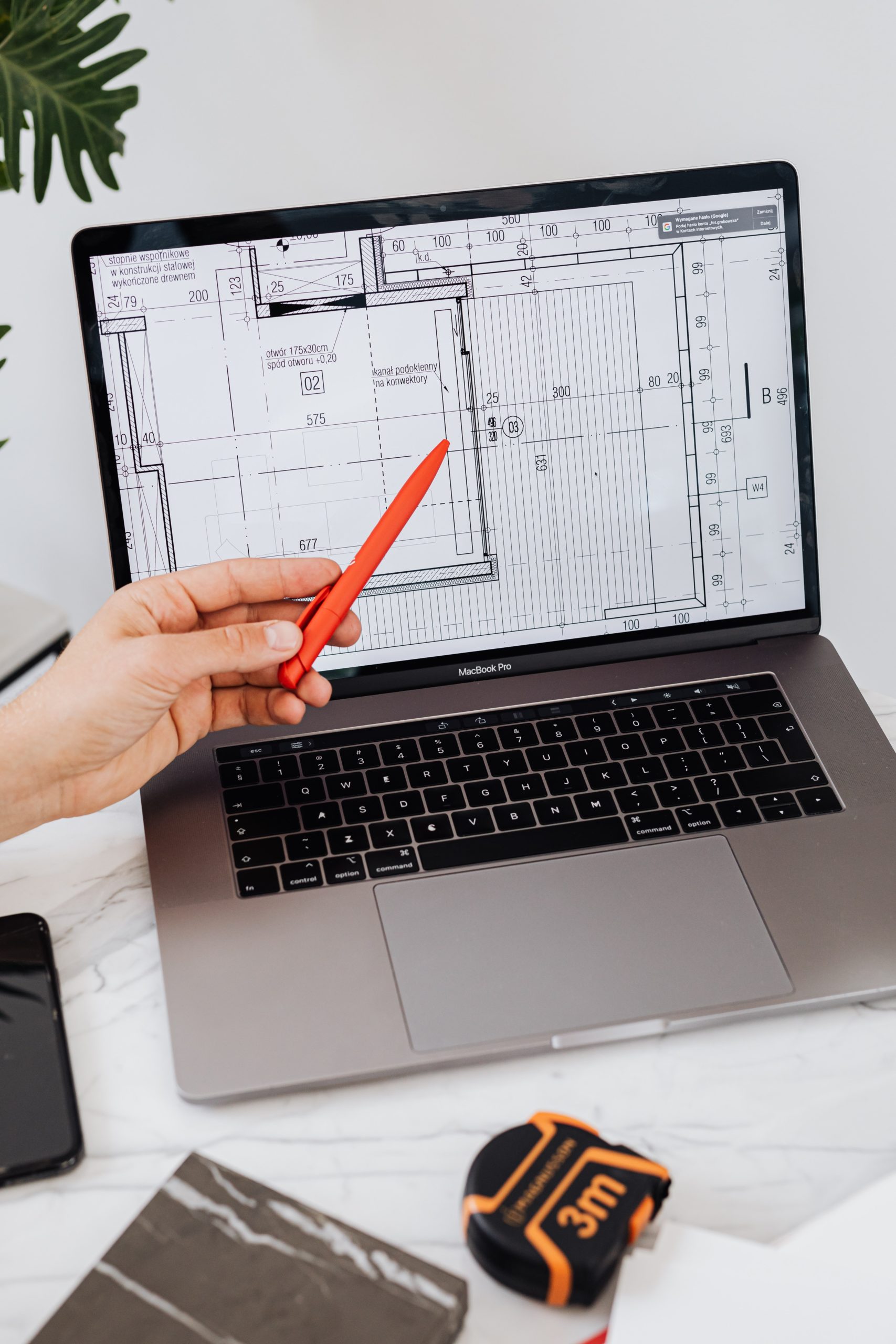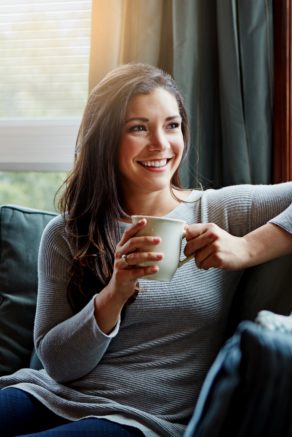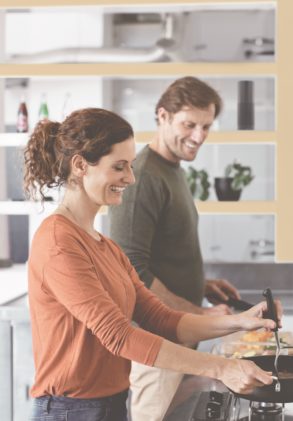 Smarter Home Integration
Build communities that allow new homeowners to automate their homes like never before. Offer your customers integrated smarter home  security, automation and energy-saving capabilities—from one easy to use mobile app.
Always on Awareness
Homeowners can remotely monitor and control all their connected devices, including locks, lights, garage doors, and cameras from a single app.
Your Customers Will Be Able To
See who's coming in and out
Create the perfect climate and ambiance
Take control of energy use
Integrate voice-controlled automation devices
Intelligent Automation
Homeowners can remotely turn their lights on or off, have them come on automatically when they walk in the door, or set schedules to make it look like someone is home when they're on vacation. Automation solutions like integration lights, locks, garage door and shades come with every smart home installation.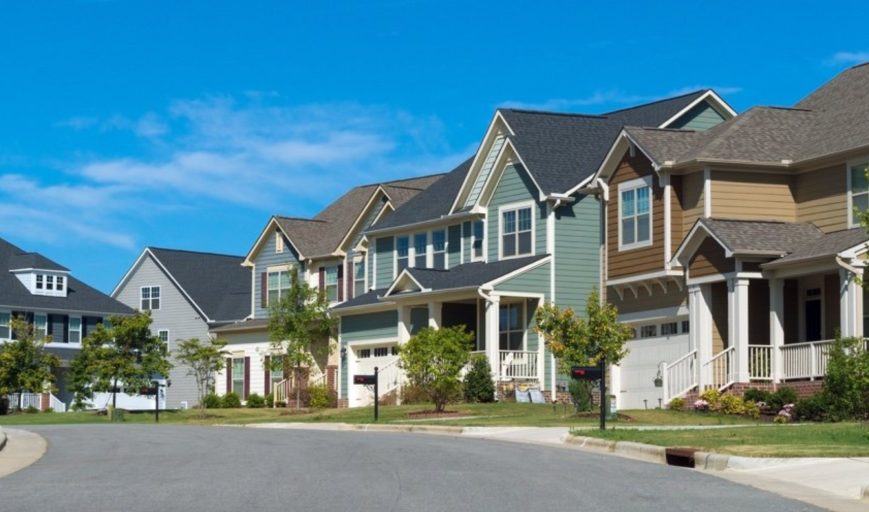 Have your trades install Technology Infrastructure that might include Smart Light Switches, Smart Dimmers, Smart Thermostat, Smart Video Doorbell, and Smart Door Lock.
Our Smarter Communities builder/developer will receive a promotional code with their company name on it for the customer of $100 for renters or $200 for homebuyers that allows your customers a head start in creating their DIY Smarter Home Automation and Security System.
Step 3:
Simply add Innovate Smart DIY Security and Home Automation Products & Services powered by 2Gig & Alarm.com at www.innovatesfl.com
Easy DIY 2GIG GC2e Home Automation & Security System
Easy DIY Life Safety Smoke and Carbon Monoxide Detectors
Easy DIY Intrusion Sensors for Motion & Doors
Easy DIY Indoor and Outdoor Cameras
Easy DIY Low Temperature and Water Sensors
Easy DIY Stove Top Burner Sensors
Easy DIY Lamp modules for additional lighting control