24/7 Central Station Monitoring
All Innovate security and automation systems are monitored 24/7. Monitoring for intrusion, smoke, carbon monoxide, freeze, and water is another step to putting the worry about the safety of your family, home, and business to rest for good. Our commitment to our client's protection and safety is what Innovate's service is all about. We offer professional monitoring options that are simple and affordable, eliminating the often confusing world of central station monitoring services. Cross off one more worry from your list and contact us to learn about how easy getting security monitoring for what you care about the most can be.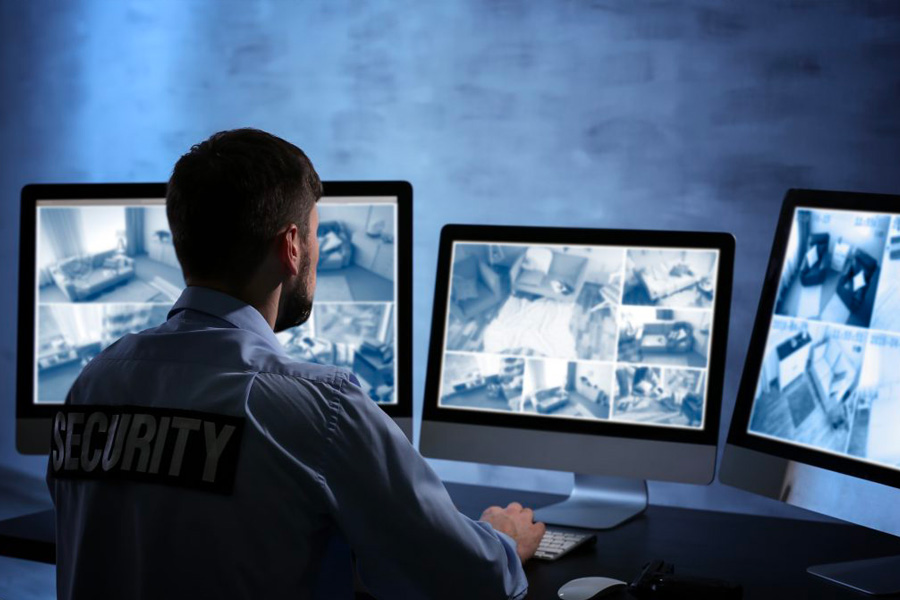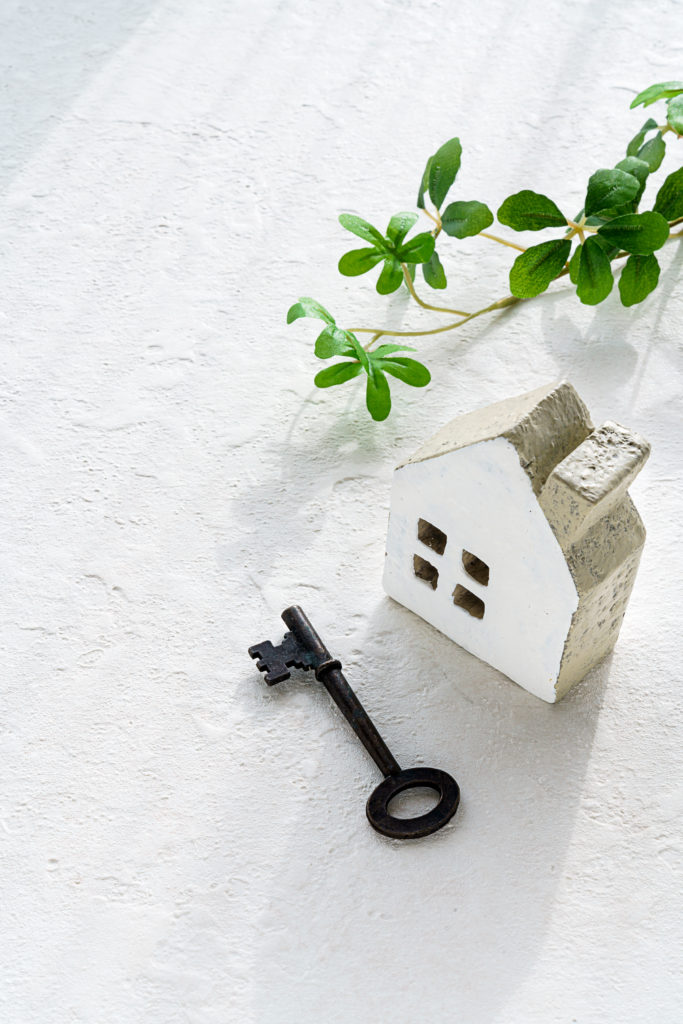 Base Security and Automation Monitoring Service - $30.00 per month
Innovate's base monitoring service price includes monitoring for the following:
Intrusion Alarm Detection (Doors, Window, Motion Detection, Glass Break detection)

Life Safety (Smoke, Heat, Carbon Monoxide Detection)

Environmental Hazard Detection (Low Temperature, Water Sensors)

2-Way Voice Communication (with our Central Station via the security panel.)

Mobile Handset Automation and Control through our downloaded application.

Mobile Handset Notification Control and Management.

Security and Automation Panel Weather Alerts
Video Monitoring
Integrated Video Camera Services up to 4 cameras is an additional $10.00 per month

Integrated Video Camera Service up to 8 Cameras is an additional $20.00 per month.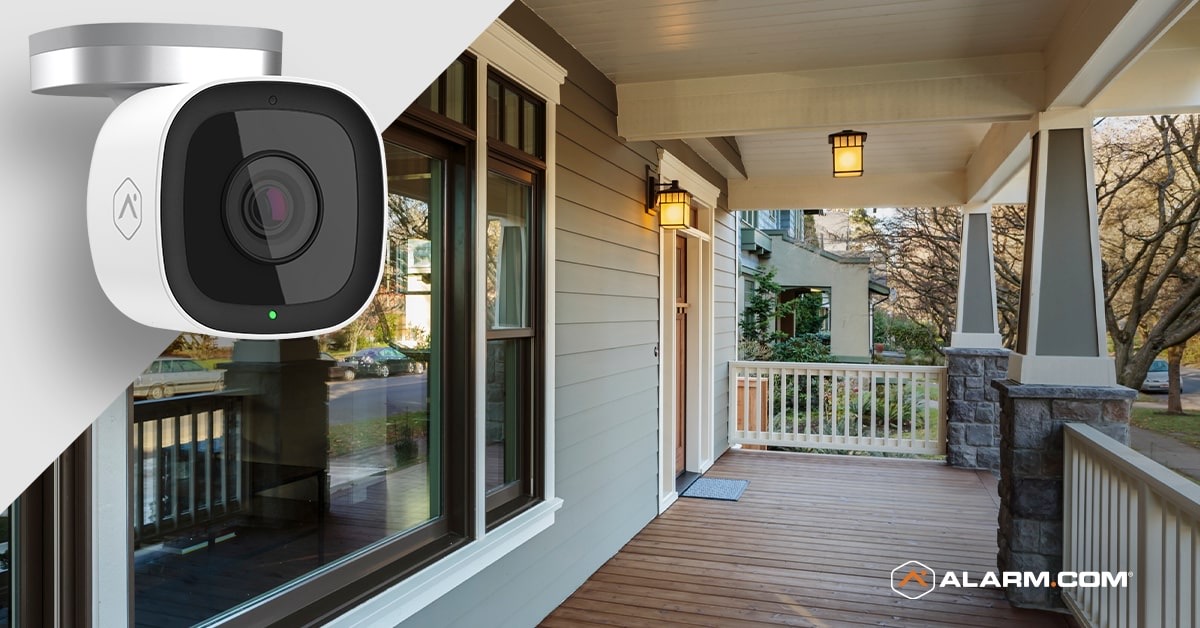 Smarter Automation Monitoring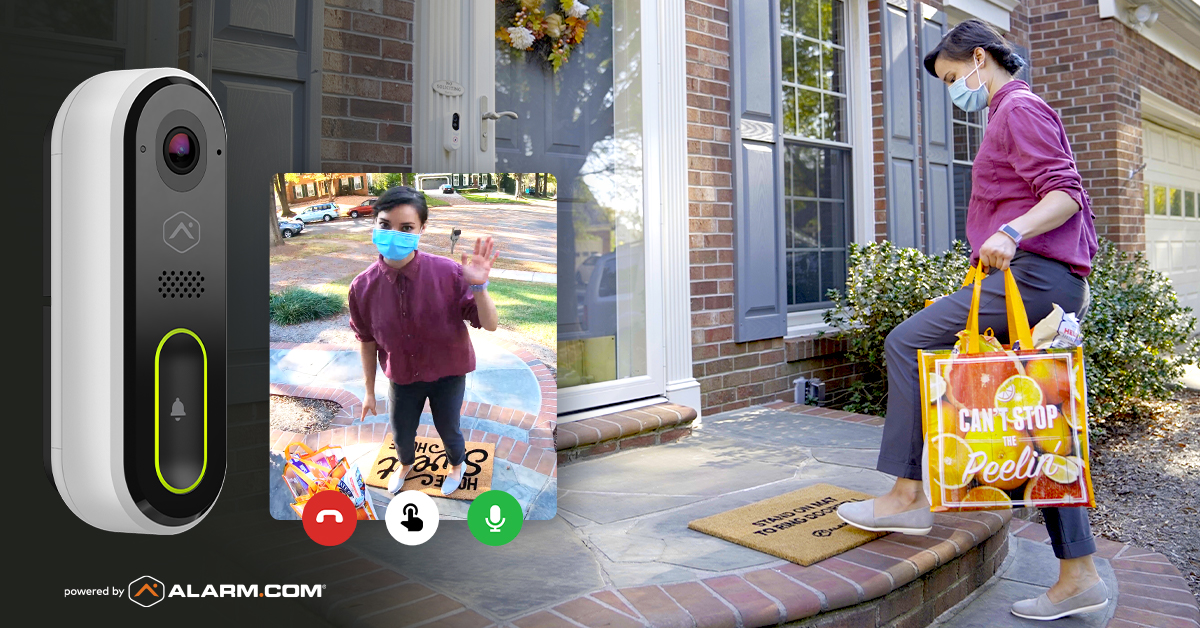 Video Doorbell Service is an additional $5.00 per month

Integrated Thermostat Control is an additional $5.00 per month.

Integrated Dead Bolt Control is an additional $5.00 per month. 

Panic Alarm Monitoring is an additional $5.00 per month.